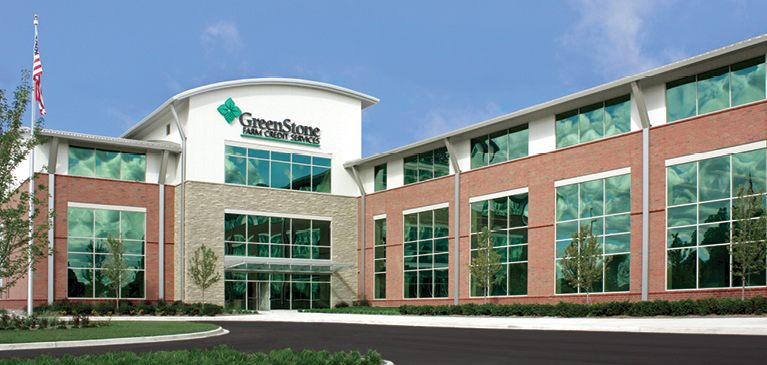 2016 Michigan Agriculture Sustainability Conference

As members of the Agricultural Leaders of Michigan (ALM), GreenStone invites you to attend a day-long conference on customer sustainability demands, changes in sustainability requirements driven by food companies, and policy discussions that may impact the narrative on sustainable production.

Details:

Thursday, Dec. 15 from 8:00 a.m. - 3:00 p.m.
Kellogg Center, Lincoln Room
219 S. Harrison Rd., East Lansing, MI 48824
RSVP Now

Focus areas throughout the day will include:
The past year in sustainability: key developments
Food safety trends and considerations
Farm Credit, financial health and economic sustainability
Technology trends
The energy landscape in Michigan agriculture
Climate change and resiliency
Policy: the 2018 Farm Bill and beyond
Lunch will be provided and there is no charge to attend the conference, but please RSVP by clicking here. Take advantage of this great educational opportunity!