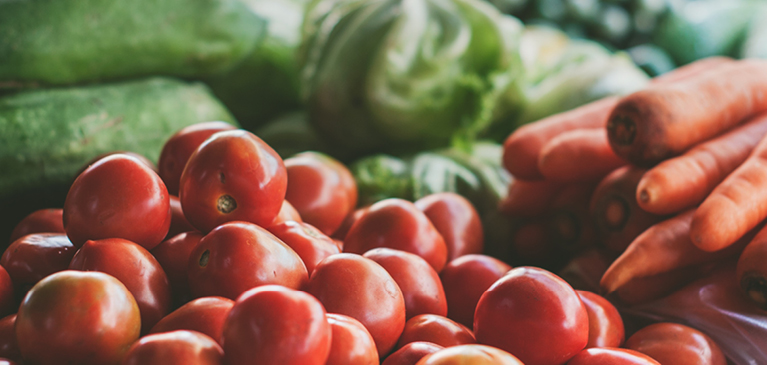 When I think of organizations that have an intense commitment to agriculture, GreenStone is at the top of the list. From the Great Lakes Regional Dairy Conference, to the newly revamped AgriBusiness 20:20, to Family Fun Days and Breakfast on the Farms, to scholarship opportunities, GreenStone is a constant supporter of all things agriculture related.

On a more personal level, I've grown up with an understanding of the importance of a management team to the success of an operation, and how those external representatives can provide positive professional relationships with farmers even beyond the mundane paperwork. To experience that relationship from the other side of the table has always been a goal.



Despite involvement in 4-H, dairy showing and competitions starting at the ripe age of 9, my college career wasn't exactly a fast track to agriculture. I spent a whole year studying athletic training at CMU before returning to my roots. In the fall of 2013 I started the MSU Dairy tech program and never looked back. The basic knowledge of the anatomy, health, and reproduction of cows, as well as crop and business basics, paired with hands on trainings, a summer internship on a large California dairy, and a group project that brought it all together and put everyone on their wits end at least once, was just the beginning of my lifelong career in agriculture. By this time I knew I was in the right place, but also that I had so much more to learn.

I slowed down my schooling to part time to catch up on general credits for admission into a four year program while working full time on the farm. An AgriBusiness Management degree with some kind of financial experience was what I saw and was advised as the most value added asset for me to bring back to the farm if I so chose. In the fall of 2015 I went back to being a full time student. After some research and denied applications to banks and credit unions with an end goal of working for GreenStone, I decided I was missing some customer service and money handling experience, so I got a job with the MSU Food Truck and Commissary Kitchen.

Things really fell into place in the spring when I got a response for my application to be a credit intern at the GreenStone branch in Caro. I almost couldn't believe it! A few weeks later I underwent the most intense phone interview I could have ever imagined, then landed an in person interview within that next week. Everyone I had been in contact with at that point was beyond kind and seemed so passionate about what they were doing. I knew this was a company culture I could fit into.

A prior commitment to a study abroad in Europe that happened to take up the first two weeks of the internship might have been the kicker for why I was turned down for the position, but thankfully it wasn't. That really showed me that GreenStone isn't just committed to farmers, but also to investing in their own people to continue to take care of the farmers that provide us with food every day. Looking forward, I see myself with a lifetime career at GreenStone and a hobby farm, but whether that pans out or not I know my experience here will be worthwhile for my future.

Allison Pung is a credit intern in Caro.