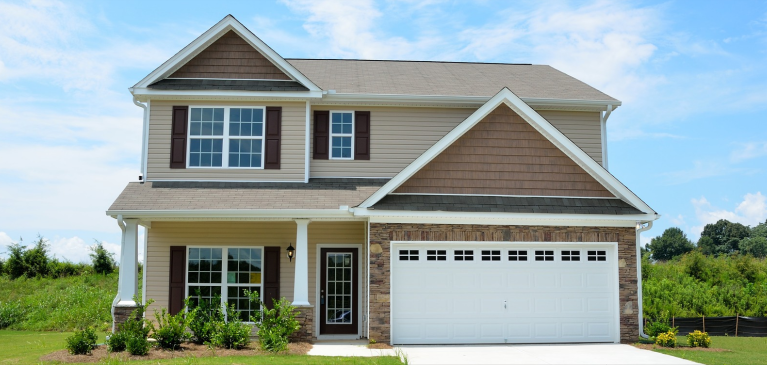 House hunting can be a very daunting task for some, while others may enjoy every minute of the search. Besides finding a realtor to help fulfill your wants and needs, it is also important to know what to expect from a lender. As a consumer, it is important to know what goes in to applying for a loan, what documentation your lender requires, and what to expect during the process.


What to Expect
There are three important things to know when applying for a loan:
What you can afford for a down payment
Your credit score and credit history
What you can afford for a monthly payment
Down payment requirements differ from lender to lender depending on what type of loan you are applying for. GreenStone finances conventional loans with down payments starting as low as 5 percent, depending on the property that is being purchased.
Credit score/history is a vital factor lenders look at when determining your potential loan approval. GreenStone looks for credit scores of 680 and above; credit reports showing foreclosure or bankruptcy within 48 months, a short sale within 24 months, or a judgement, garnishment, or lien with a balance of over $250 may result in a denied application.
Debt to income ratio is also an integral part in determining your chances of being approved for a loan. GreenStone looks for a total debt load of no more than 40 percent of your gross monthly income. This calculation includes car loans, student loans, revolving credit cards, real estate loans (including taxes and insurance), and the new mortgage debt payment. Lenders generally can approve you for a loan much higher than what you need, but as a consumer it is very important to know what monthly payment is comfortable for you.


Documents Needed
When applying for a loan, whether it be with GreenStone Farm Credit Services or another lender, you need to be prepared to provide your lender with financial information. The financial information requested, by the lender, is to show proof of income and proof of assets. The following is the most common types of documentation requested by GreenStone:
Paystubs or salary voucher for the last 30 day period
Most recent two year's W-2 statements or tax returns
Most recent two months of checking and savings statements
Most recent investment statements
If you are self-employed, additional documentation will also need to be provided:
2 to 3 most recent business and personal tax returns
Profit and loss statement
Balance sheet
Expectations
After a loan is approved, an appraisal and title work is ordered. In today's market it is taking two to three weeks to get these items back from the external vendors that render the services. Once the title and appraisal is returned they will be cleared by our credit and legal department. The appraisal should come back with a value of at least the purchase price or the loan amount may need to be adjusted. The title work should also come back without any issues or exceptions. Once the legal and credit department clear these two items a closing date is set and your dream home is now yours!

Ashlee Guerrero is a senior financial services officer at GreenStone's Ann Arbor branch