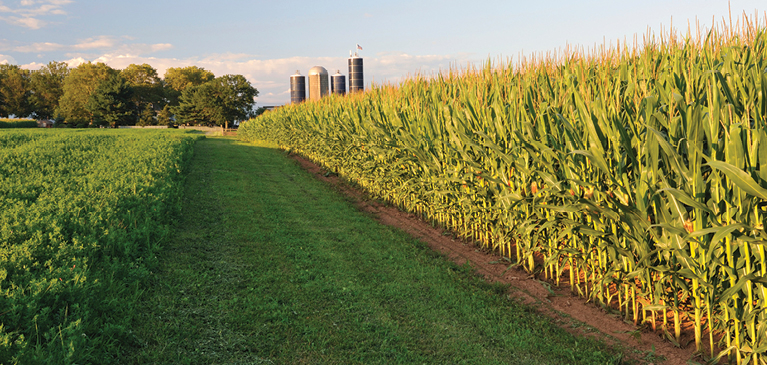 We may be a few months from breaking soil for 2018 crops, but it is not too early to begin reviewing and planning for your 2018 crop insurance policies. Ben Mahlich, vice president of crop insurance at GreenStone, offers the following tips for the most effective crop insurance policies.

Report 2017 Production: Be sure to report your 2017 production yields to your crop insurance specialist so they can begin preparing your 2018 individual quote. Also let them know if you are planning any overall changes to your cropping plan for this year.

Report Management Changes as Needed: Any changes to your farming operation can impact your crop insurance policies, including but not limited to: adding or removing business partners, business structure, reduction or addition of land, land management such as irrigation, changes in other enterprises such as livestock, etc.

Review Existing Policies: It is important to critically evaluate existing policies to ensure they reflect your current management plans and meet your needs. We recommend scheduling a time to meet with your crop insurance specialist to review current policies and explore ways to meet your goals and objectives. These meetings will help you prepare to meet important dates.

Ask the Questions: Crop insurance is in the news a lot lately as rules from the 2014 Farm Bill are implemented and the overall program is being scrutinized by those unfamiliar with the program. Be sure to reach out to your GreenStone specialist to help clarify any questions or concerns you may have regarding crop insurance.

Know the Dates: Crop insurance policies have important dates that must be adhered to for policy implementation. The following are the most important; however your crop insurance specialist can advise you of others you should be meeting.

January 15 Fruit Acreage Reports / Yield Reports & Pre-Acceptance Worksheets Due

January 26 Deadline for January LGM Sign-up

February 1 Sales Close Date for Onions

February 23 Deadline for February LGM Sign Up

March 15 Final date to sign up or make changes for a Spring 2018 Crop Insurance policy. If you are interested in changing the coverage level, type, or need to add a crop, please call your crop insurance specialist to review your options. All changes need to be completed by the March 15 deadline! If a signed application is not returned, your policy will automatically renew at the same level you insured at during the previous year.

March 30 Deadline for March LGM Sign Up

April 27 Deadline for April LGM Sign Up

*Please note that some dates can vary by County, especially in Wisconsin. Please check with your Specialist for specific dates if you are unsure.