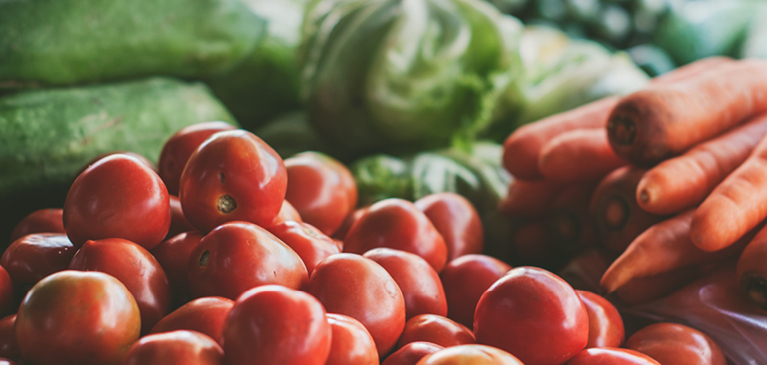 Engaging in local activities is one way GreenStone gives back to places where we work and live. Our employees carry out our passion for community engagement through a variety of activities both as GreenStone representatives and as volunteers – we are pleased to tell their stories here. Watch for upcoming stories of how our employees give back in our Open Fields blog!
Imagine a world where everyone, no matter their background or income, has a decent place to live. That same imagination is what founded Habitat for Humanity back in 1976. Since then, the organization has built, renovated and preserved over one million affordable, single-family homes around the world. In 1987, Habitat for Humanity Lansing was established, which later became Habitat for Humanity Capital Region. It continues the vision in Ingham County by building homes and accessibility ramps, and operating two ReStores, which sell new and gently used household items well below retail price.
Habitat for Humanity collaborates with community members broadening their access to affordable housing options, which ties in with one of GreenStone's core four values of getting involved. Melissa Stolicker, GreenStone's chief internal auditor, recently participated in the Women's Build Week project through Habitat for Humanity Capital Region. She worked on exterior home repairs for a local disabled veteran and single father, including pouring concrete for a sidewalk and hanging vinyl siding.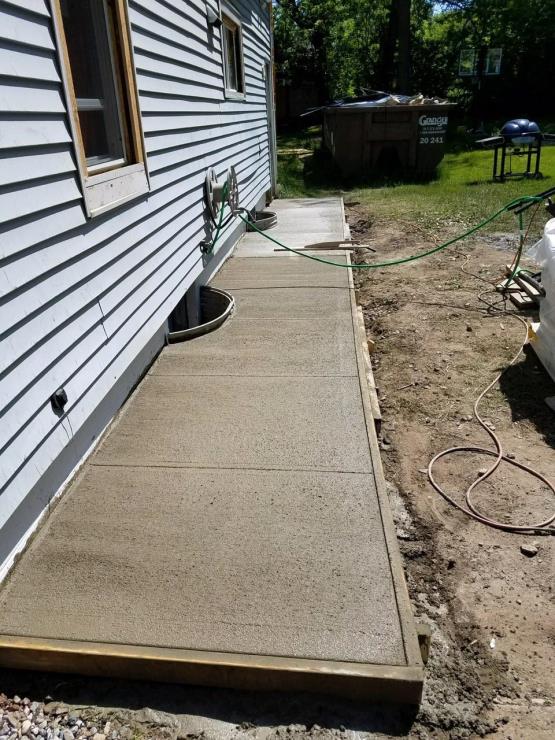 "Before Habitat for Humanity got involved, the roof and windows leaked in several areas. Anytime it rained, the home had water leaking in several spots," Melissa said. "The homeowner was great to work with and I felt he truly appreciated the work being done making his house a home."

GreenStone team members live and work in the rural and agricultural communities our members love. We are dedicated to actively working with these communities helping them grow and thrive. Habitat for Humanity is an organization empowering community members all over the world and we are proud to be a part of this initiative. We are grateful to have team members like Melissa, and all of the women who participated in this project serving our local community and those living in it.