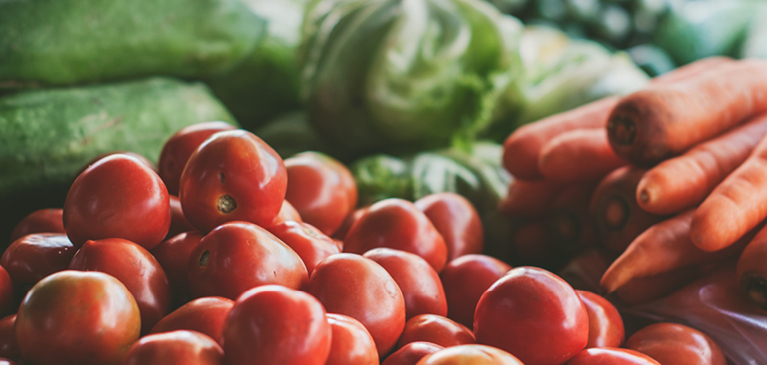 Engaging in local activities is one way GreenStone gives back to places where we work and live. Our employees carry out our passion for community engagement through a variety of activities both as GreenStone representatives and as volunteers – we are pleased to tell their stories here. Watch for upcoming stories of how our employees give back in our Open Fields blog!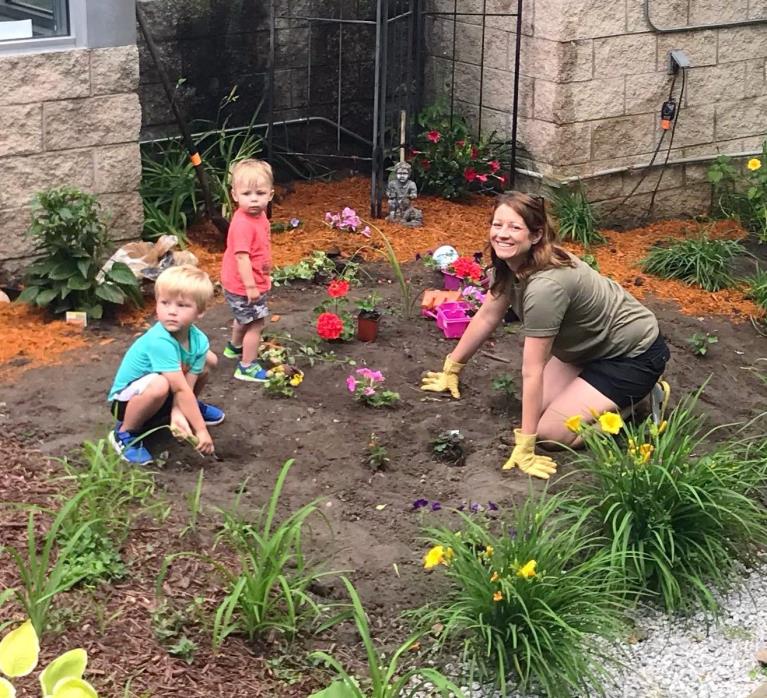 For nearly 20 years, the Adopt-A-Garden program at the Saginaw Children's Zoo in Saginaw, Michigan has recruited volunteer gardeners during the zoo's peak summer season. When the program first began there were 11 gardens, spanning the zoo property, cared for by volunteers. This year there are more than 80 gardens in the Adopt-A-Garden program enlivening and beautifying the entire zoo property.

GreenStone team member Cindy Maciag, a tax and accounting manager at the Bay City branch, spends every Saturday morning with her husband and two young boys caring for their garden plot. Cindy and her family are weeding, mulching, planting and decorating their garden through the summer. This fall they will participate in the cleanup of the zoo before the chillier weather sets in. The Maciag family will begin gardening the adjoining plot later this month as well, raising pumpkins for the zoo to use as homegrown Halloween decorations and food for animals.

"My husband and I wanted to volunteer with the Adopt-A-Garden program this year to show our boys the importance of helping maintain the beauty of our community," Cindy said. "It is also fun seeing some behind-the-scenes aspects of the zoo. The boys really love the zoo and being a part of it in a more engaging way!"

The program thrives through dedicated volunteers like the Maciag family. Adopt-A-Garden has been so successful it has caught the attention of other, better-known zoos. Larger zoos in and out of state have noticed the program and started implementing similar projects of their own.

Serving our local communities is a proud aspect of GreenStone's company culture, something many employees embrace on a daily basis. We appreciate Cindy and her family, and all individuals spending time investing in the areas where they live and work to make them a better place.