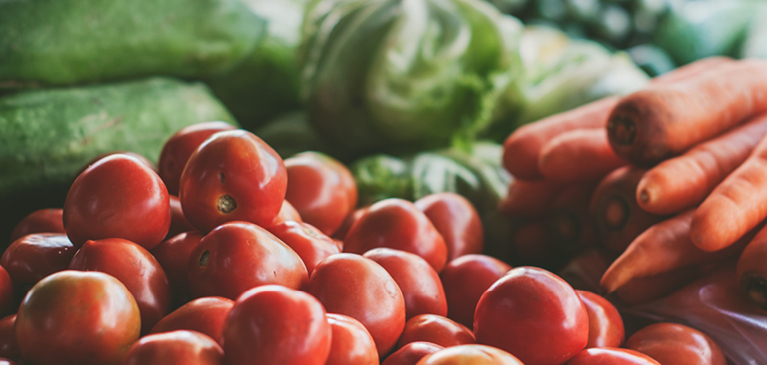 Engaging in local activities is one way GreenStone gives back to places where we work and live. Our employees carry out our passion for community engagement through a variety of activities both as GreenStone representatives and as volunteers – we are pleased to tell their stories here. Watch for upcoming stories of how our employees give back in our Open Fields blog!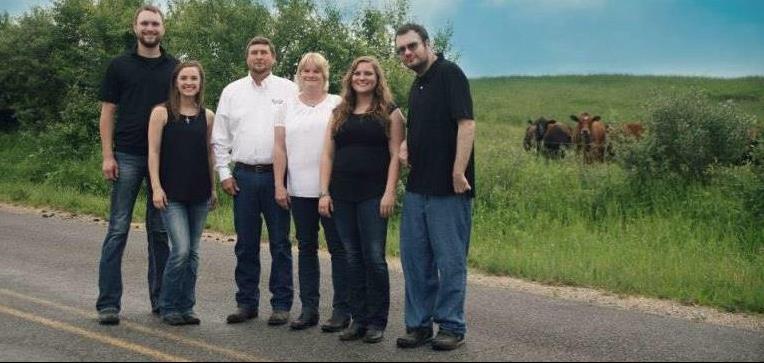 As a financial institution serving agriculture and rural communities, it is important for our team members to understand and experience the industries our customers are part of and specific commodities they grow and produce. Involvement in organizations like the Michigan Cattlemen's Association is one way of promoting one of those commodities.

The board of directors serving the Michigan Cattlemen's Association is made up of 30 men and women from across the state. One member of the board is a GreenStone associate appraiser out of the Adrian branch, Beth Wernette. Beth was elected to the board at the beginning of this year, as one of two women serving the board. She is also one of three younger individuals who serve, hoping to bring a fresh perspective and assist with appealing to a younger generation of cattle farmers.

"As a GreenStone employee, being involved with the Michigan Cattlemen's Association helps me stay informed on events and news impacting cattle producers in Michigan, as well as across the country," Beth shared. "In my position on the board, I am able to stay current with trends in the industry and network with many other local cattle producers."

Representing all aspects of Michigan's cattle industry while promoting an environment conducive to profitable beef production is the mission driving the Michigan Cattlemen's Association. This is an organization working to promote the Michigan cattle industry and foster cooperation and communication among beef producers, agencies and consumers. The organization also represents the cattle industry through legislative endeavors at the local, state and national levels.

Beth has experience in the cattle industry, as her family operates a beef cattle farm in Remus, Michigan.

"My primary role on the farm is heading direct marketing projects," Beth said. "Many cattle producers are beginning to try direct marketing because of the consumers growing desire to know where their food comes from."

The organization hosts many events throughout the year educating producers and promoting the beef industry, including the Summer Roundup and Michigan Beef Expo. The recent Summer Roundup event provided many opportunities for attendees to learn and have fun! The Michigan Cattlemen's Association conducted a Beef Quality Assurance Transportation training program at the Roundup this year covering best practices and safety concerns when hauling livestock. For more information on the organization and their events, check out their website: https://www.micattlemen.org/default.aspx.