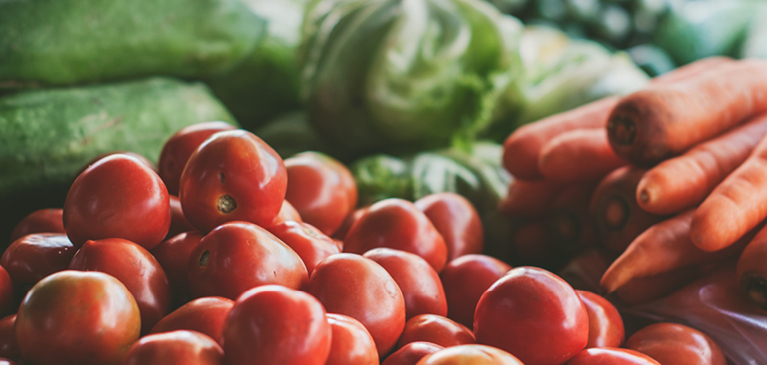 Engaging in local activities is one way GreenStone gives back to places where we work and live. Our employees carry out our passion for community engagement through a variety of activities both as GreenStone representatives and as volunteers – we are pleased to tell their stories here. Watch for upcoming stories of how our employees give back in our Open Fields blog!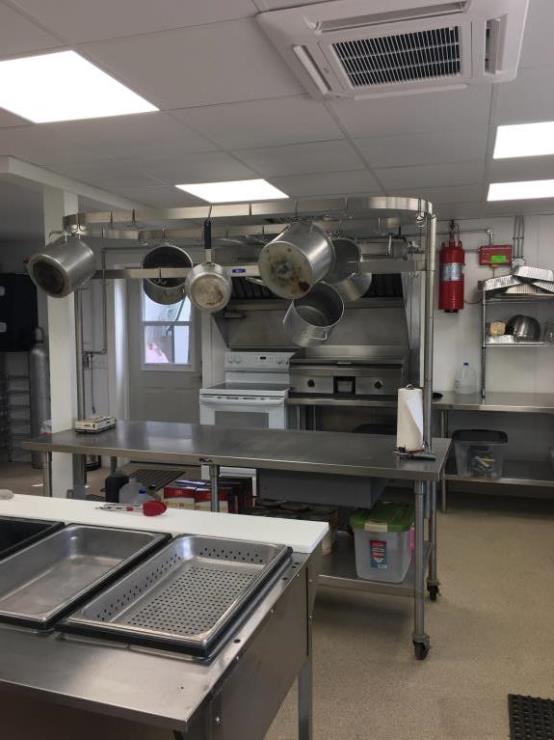 For many, reminiscing about fair week brings back some of their most valued childhood memories. Exhibiting animals, watching shows and competitions, and simply spending time with family and friends comes to mind when thinking of that long-awaited week each summer. For over 100 years, the Ionia Free Fair has brought in thousands of guests from all over the region each summer. It has earned the title of "World's Largest Free Fair" with its many shows, attractions and exhibits. In 1915, the fair was kicked off with an automobile parade. Today, the fair kicks off with a community breakfast, helicopter and carnival rides, among dozens more events and activities.

The fun and excitement the fair brings each year, for adults and kids alike, is what keeps guests returning year after year. However, what goes on behind the scenes, with volunteers, leaders and fair directors, is what keeps the fair operating every summer.

For the past 17 years, Cynthia Cole, the senior financial services officer in GreenStone's Ionia branch, has served as a leader for the 4-H Service Club and has managed the service club's Food Booth at the fair.

"The food booth interior had become worn and in need of upgrading. In September of 2017, I formed a committee of volunteers to start planning for improvements," Cynthia said.

The first fundraiser kicking off the renovation project was held on September 27, 2017. The fundraising team estimated the cost for repair being $65,225. The 4-H Service Club hosted 15 fundraisers, while 16 other local 4-H clubs in the county contributed as well. In late March, Cynthia and three others began the demolition of the food booth interior. Last month, the food booth passed all operation inspections and is now complete with new stainless steel countertops, resurfaced floors, new wiring and plumbing, all creating a more functional workflow.

"Through the fundraisers and kind donations from local businesses and individuals, we were able to raise $62,898.20. The remaining cost will be covered through funds collected during the fair," Cynthia said. "I am so excited to debut the newly renovated kitchen during the fair this year."

Stop by this year's Ionia Free Fair starting next week from July 12 – 21. While visiting, be sure to visit the Food Booth and admire the work Cynthia and her team put into the new renovations!