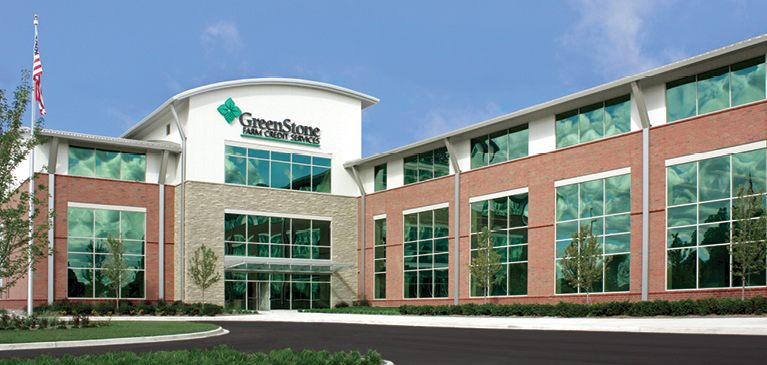 In an annual survey conducted by Michigan-based Advantage Research and Analysis, GreenStone Farm Credit Services continues to score above industry averages with a 94 percent customer satisfaction rating. The 2018 rating marks 14 consecutive years of a 94 percent or higher grade for the member-owned cooperative.

"Achieving results like this takes a team effort and is a reflection of the hard work and dedication of all GreenStone employees," says President and CEO Dave Armstrong. "Maintaining this level of satisfaction from customers who are facing tremendous financial challenges is especially encouraging and reflective that we are serving the needs of our customers."

In addition to providing in-depth analysis to confirm areas customers feel satisfied, it also provides insight into key focus areas for the future. The survey gives customers the opportunity to comment on their individual experience with the cooperative.

One respondent in the survey commented, "We feel that GreenStone stays on top of everything to help us better manage our finances. This helps us tremendously. We love having our loan officer, accountant, and all our loans all in one place. This way when we go into our local office everyone knows all about our finances and can help serve us better and faster with our needs. Thank you for making our life much easier!"

GreenStone customers from Michigan and Wisconsin participated in the annual survey.