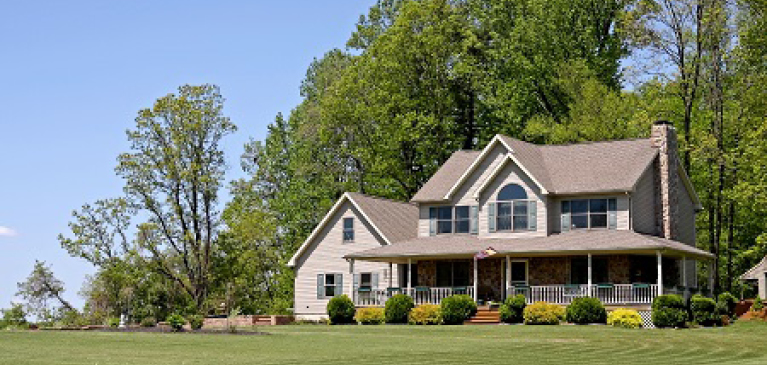 Buying your first home is an exciting time but can also be full of unknowns. Devon Feldpausch, from GreenStone Farm Credit Services, provides some tips for first time home buyers in the video below.

Second: Check your credit report and work to improve it or keep it stable
Knowing your credit rating will give you an idea of the type of rate you may be eligible for. Once you know your rating, be sure to not do nay activity such as late payments, or excessive credit card balances which will affect your score. You can, however do things to improve your score such as paying down debt and cleaning up any late or missing payments.

You may also want to consider bi-weekly payments as a way to lower the amount of overall interest you will pay over the life of the mortgage and can cut 6 years off a 30-year mortgage.

Five: Obtain Life Insurance
Some lenders may require you to have life insurance at a value sufficient to cover the mortgage. Regardless, life insurance is important in ensuring your family's future in the event of a tragedy.