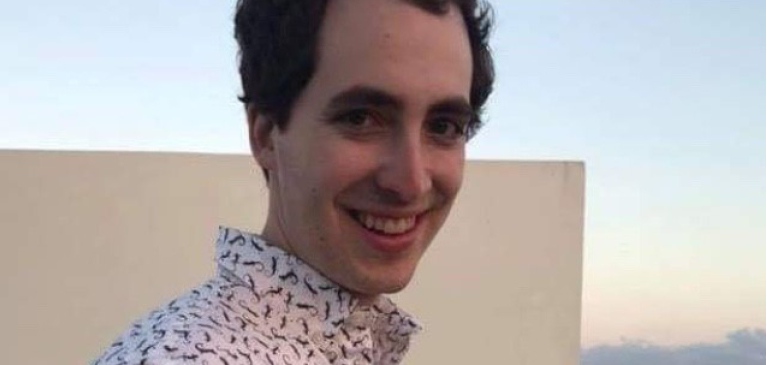 Not only did Jake Gorter land an internship at GreenStone, he also landed a full-time job before he finished his degree. Each year GreenStone hires interns to assist with daily tasks while providing them with an experience in their professional field. In some instances, such as Jakes' internships end with a full-time job offer when the student graduates or when the internship ends if the student has already completed their education.

During the internship, interns are assigned projects to focus on their specialty area for the duration of the internship. At the end of the internship, interns present to peers, supervisors and executives on their experiences and project focus.

One of the common projects for credit interns is the peer comparison benchmark surveys. These comparisons are a compilation of financial data from customers and are used to evaluate performance across farm size, type and operation.

Jake Gorter, now working in the Capital Markets Department as a credit analyst at GreenStone, looks back at his internship. He says, "Working on the peer comparison in the commercial lending unit forced me to expand my understanding of Microsoft excel. I was challenged by the amount of data there was to compile and interpret into the database." Gorter also gives advice for current or future interns, "be fully engaged and immerse yourself in what's going on to be present in the moment during your internship".

If you or someone you know is looking for a career or internship visit our careers page.