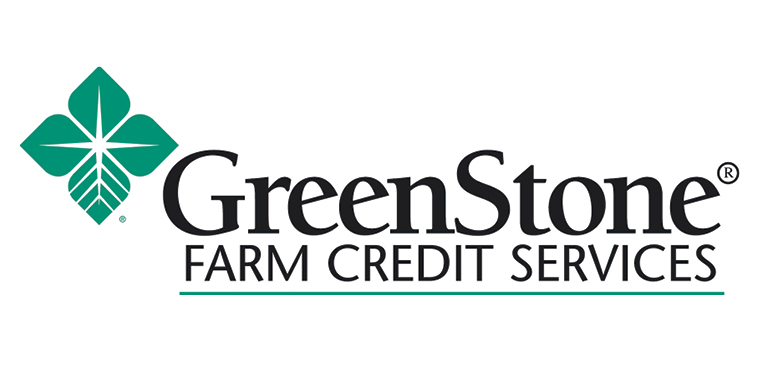 The GreenStone Farm Credit Services' board of directors has approved the allocation of $82 million of patronage to be returned to its member-owners on March 14, 2019. This record-level of patronage, more than 60 percent increase over last year, brings total patronage payments to $400 million since 2005.

Throughout 2018, GreenStone held firm to its mission of supporting rural America and agriculture, working proactively to provide individual solutions and resources to its members in a timely manner to help them manage the challenges of the current agriculture economy.

"As we work with our members through the extended downturn in agricultural commodity markets, we remain impressed with the tenacity, determination and resilience our members continually express through challenging times," says Dave Armstrong CEO and president. "Patronage Day is an opportunity for us to thank our members for placing their trust in us every day. It is also a time for us to show our appreciation for their continued hard work, dedication and commitment."

As a member-owned cooperative, GreenStone's members benefit from the financial strength of the organization reflected in the distribution of $82 million to farmers and rural homeowners.

"We are committed to providing the resources and products our customers require," Armstrong adds. "Additionally, a diverse portfolio of products helps us serve a wide base of customers, particularly in our country living segment."

GreenStone members are invited to visit their local branch on March 14 to participate in the Patronage Day celebration.