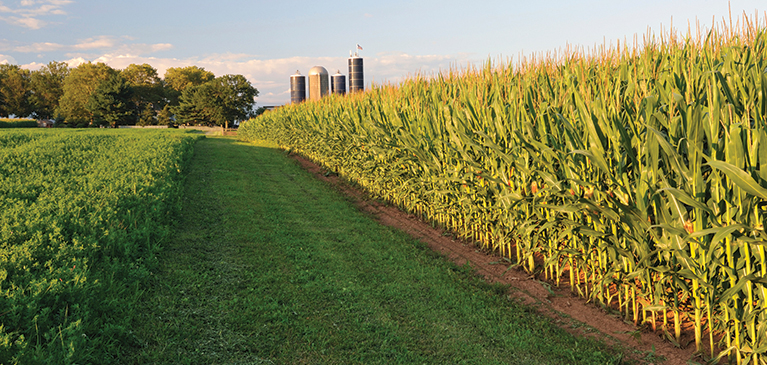 The U.S. Department of Agriculture today announced that, despite the ongoing partial government shutdown, all Farm Service Agency offices across the country will be reopened beginning Thursday, January 24.

A limited number of FSA offices were opened beginning January 17 to provide some services, mostly those related to existing loans or the processing of tax documents, to farmers. On Thursday all offices will be open, with a greater number of services provided, although FSA staff will still not be able to process all normal transactions.

Beginning Thursday, FSA will begin processing new Farm Operating loans and emergency loans. They will not be able to process new Farm Ownership loans. Additionally, Secretary Sonny Perdue announced that the deadline to apply for the Market Facilitation Program has been extended from January 15 to February 14.

Click here for more details about the announcement and the services provided.