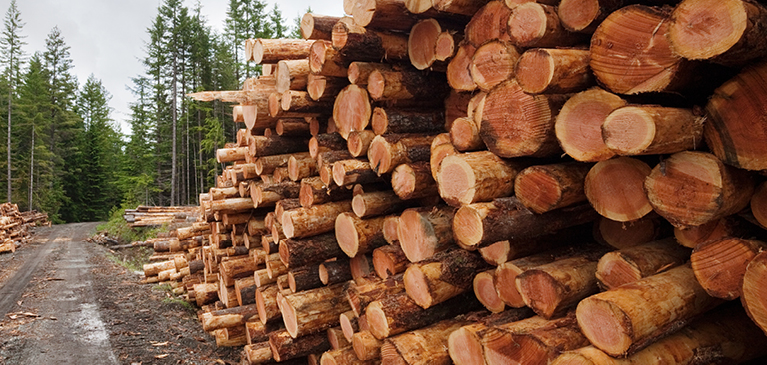 We understand success in the timber industry takes planning, hard work, good management and long-term commitment. That's why we have been a steady, reliable financial partner to the lumber business for decades. As part of this commitment, we will be hosting two Logging Forums in northern Michigan in March:
Tuesday, March 26 at Treetops Resort in Gaylord
Thursday, March 28 at Island Resort and Casino Escanaba
The forums will run from 8:30 am until 1:00 pm at each location. Breakfast and lunch will be provided. Attendance at each forum qualifies for four (4) SFI points. There is no cost to attend, however pre-registration by March 15 is required. Agenda topics will include: equipment financing, accounting and the importance of good record-keeping updates from industry experts and preparing documents for your lender. GreenStone timber industry loan experts will be available to answer any questions you may have about timber-related financing options.

To register for the Gaylord or Escanaba Logging Forum, please click here.