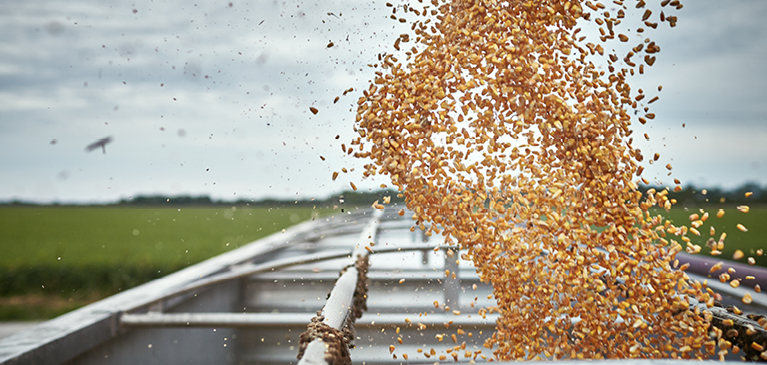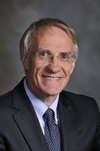 Land values always seem to be going up. At a seminar last fall, a participant asked, "What is the best way to determine whether I can afford to pay higher prices to purchase farmland?"

Dr. Steve Isaacs, an Extension Professor in the Department of Agricultural Economics at the University of Kentucky, affirms that land has never paid and never will pay for itself from a capitalized return standpoint. This has been true in more than 90 percent of most purchases, other than a rush sale or desperate situations such as during the 1980s and the Great Depression.

When evaluating a farmland purchase, you must first determine if the land purchase makes sense. What is its proximity to the current operation? Given your management style and mode of operation, is it productive?

Will the land purchase place your operation into an adverse debt situation? When the debt-to-asset ratio exceeds 50 to 60 percent and negative macroeconomic events, natural disasters or management adversity take place, then the business has less flexibility in the future. Higher financial leverage can put farm businesses in dire straits.

A key to purchasing land or farm real estate is to hold the investment. Research has found that farmland values appreciate or remain the same about 80 percent of the time over a 100-year period. Two of the few times the value of farm real estate has declined was by 50 percent in the 1980s and 1930s; land values were down only for about five years before slowly coming back.

Purchasing land requires financial liquidity. Whether you are a farmer, rancher or real estate developer, having a little extra cash or assets that can quickly be turned into cash can be the financial buffer during adversity. Those who do not have financial liquidity often have to place the land on the auction block with few interested buyers. This situation can result in negative investment returns.

In many cases, farmland purchases will stretch your financial limits. However, farm real estate has historically been one of the best investments compared to other investments such as stocks, bonds and CDs.

It is interesting to hear about the number of baby boomer farmers and ranchers who are still investing in farmland. How many more years will this continue?

Originally posted on January 18, 2019

Dr. Kohl is Professor Emeritus of Agricultural Finance and Small Business Management and Entrepreneurship in the Department of Agricultural and Applied Economics at Virginia Polytechnic Institute and State University. Dr. Kohl has traveled over 8 million miles throughout his professional career and has conducted more than 6,000 workshops and seminars for agricultural groups such as bankers, Farm Credit, FSA, and regulators, as well as producer and agribusiness groups. He has published four books and over 1,300 articles on financial and business-related topics in journals, extension, and other popular publications.