GreenStone members and employees celebrated the benefits of belonging to a cooperative on Patronage Day – March 14. On this day, checks totaling $82 million were distributed to customers across the association. Those members picking up their checks at their local branch enjoyed a variety of activities and refreshments.
The annual patronage day activities gives GreenStone employees an opportunity to express our appreciation to our members for putting their trust in us every day. GreenStone members represent a wide-range of agricultural production, business and rural lifestyles.
"As we work with our members through the extended downturn in the agricultural commodity markets, we remain impressed with the tenacity, determination and resilience our members continually express through challenging times," says Dave Armstrong, GreenStone CEO and president.
Patronage payments are determined based on prior year earnings and approved by the GreenStone board of directors.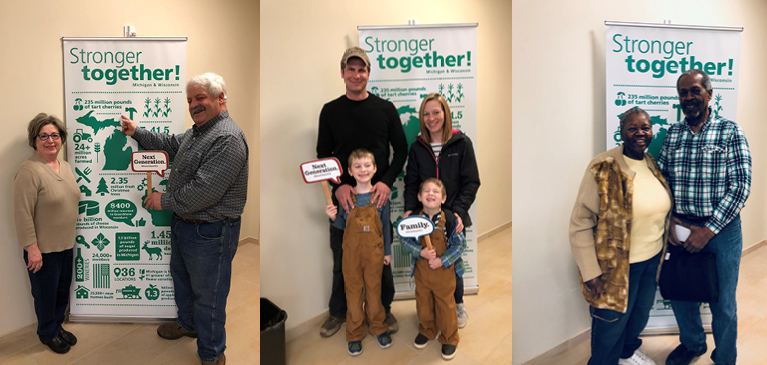 To view more photos of our members and employees celebrating Patronage click here.