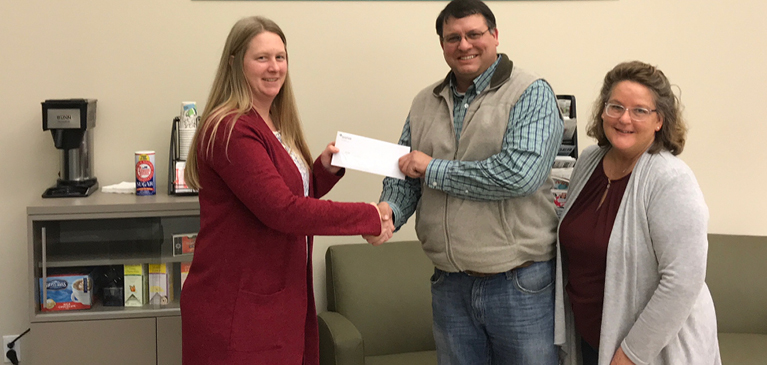 The county fair holds a special place in the hearts of so many people and whether they come for the animal showmanship, arts and crafts contests or the live music, they all leave with one thing- unforgettable family fun. This holds true for residents in Gratiot County and returning visitors of the Gratiot County Fair for Youth (GCFFY).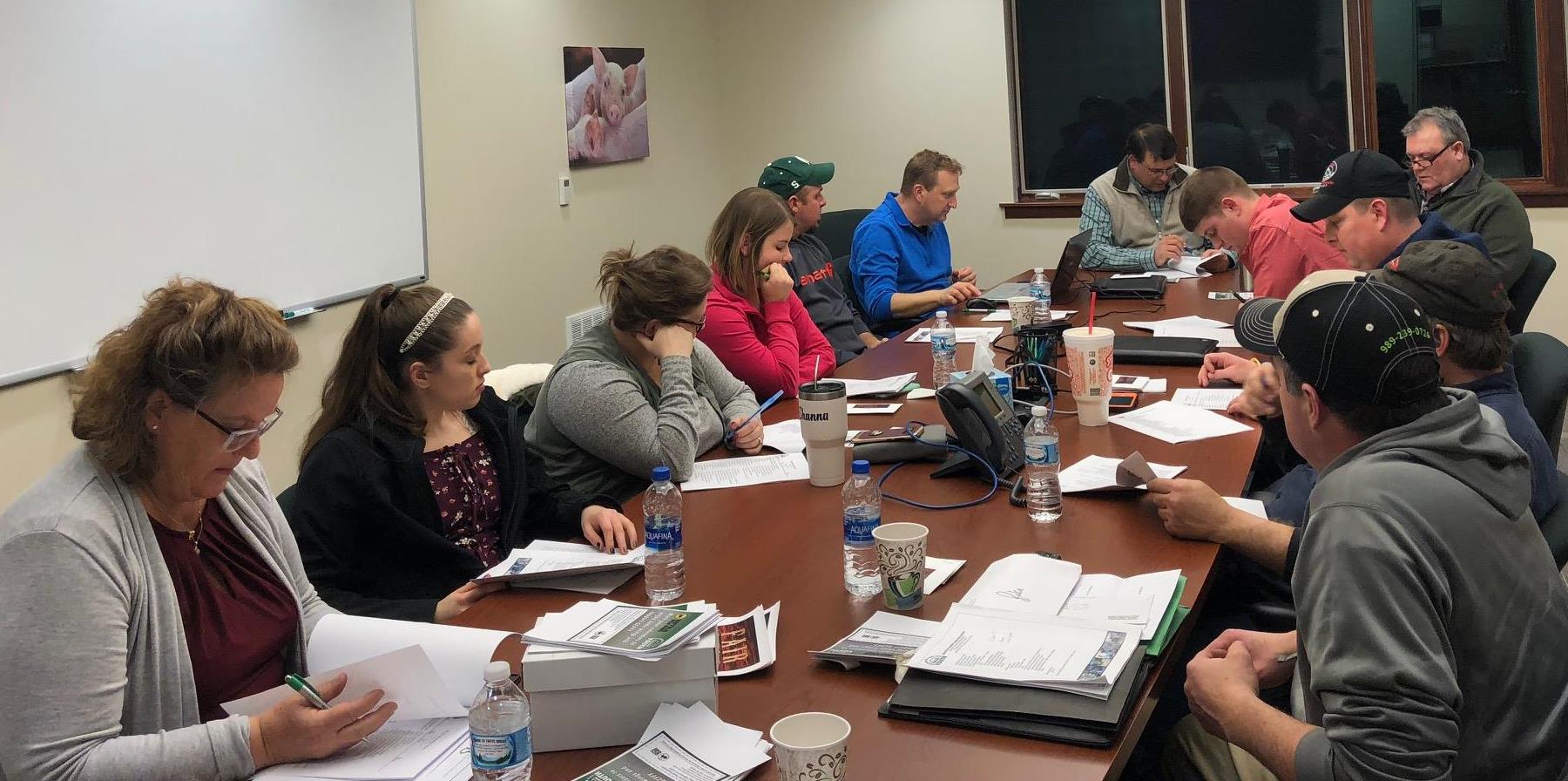 For over half a century, the GCFFY has encouraged the community's involvement in agriculture and provides educational opportunities for youth in 4-H and FFA during the week of the fair. As a result of the continued success of the fair and the increased interest in the swine project, last October a "Come Grow With Us" campaign was launched to raise funds for the construction of a new multi-purpose facility. The campaign's funding goal of $100,000 will also cover the cost of a new livestock scale and pen storage crates.

GreenStone's commitment to provide educational resources and opportunities for the agriculture community directly aligns with the mission of the GCFFY. To show our appreciation and support of the fair's dedication to the youth, GreenStone's Alma branch will donate $10,000 over the next four years. In February, GreenStone's Alma branch hosted the GCFFY's board meeting. During the board meeting Jennifer Whitford, VP of lending at GreenStone, had the honor of presenting the first check totaling $2,500.

Jennifer, whose children participate in the fair each year, understands the role the GCFFY plays in the rural community. "GreenStone is deeply rooted in our community and we think it's important to give back," Jennifer says. "Involvement in the fair is a great hands-on agriculture learning experience for children and by supporting it, we are helping provide learning opportunities for many generations to come."

The construction of the new barn is expected to be finished prior to the 2019 Gratiot County Fair for Youth which takes place July 27 through August 3. For more information on how you can donate to the "Come Grow With Us" campaign or details about the 2019 fair, click here.