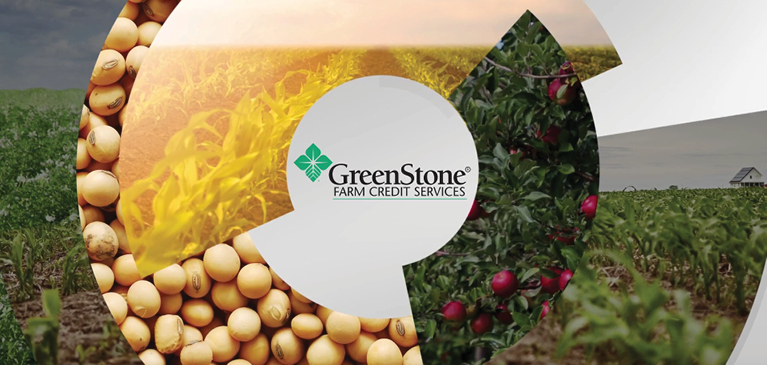 The extended wet, cold spring has farmers concerned if their planters will ever reach the field this year. Impending crop insurance prevented planting dates coupled with the recent announcement on 2019 Market Facilitation Program (MFP) payments, are creating a tough decision situation for farmers.
"As the first prevented planting dates for corn and soybeans near, farmers are having to make tough decisions on their 2019 cropping plan," says Ben Mahlich, V.P. of Crop Insurance for GreenStone Farm Credit Services. "The announcement that MFP will only be paid on crops that are planted, puts another layer on the decision."
The USDA announced this past Thursday that the 2019 MFP will only be paid on crops planted, but gave no indication of what the price will. The lack of details given regarding MFP makes the risk of planting in order to receive the MFP even greater
"This is becoming a very individualized decision," Mahlich says. "We are encouraging all of our crop insurance customers to meet with their crop insurance specialist to determine the best course of action for their farm. However, without a crystal ball to see the future, each farmer is going to have to determine the level of risk they are willing to take this season."
Below is a decision-making flowchart to help farmers make the best decision for their farm.