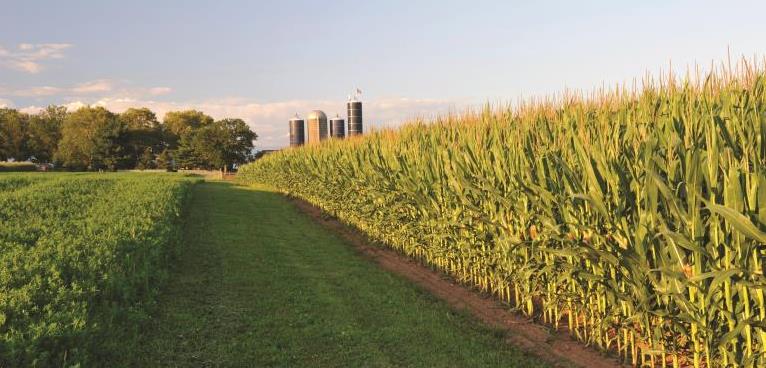 For many farmers, heavy rainfall and flooded fields have made the 2019 planting season nearly impossible. As prevent plant deadlines near, additional cover crop options are becoming available for farmers by the Natural Resources Conservation Service (NRCS). Among other crops, the NRCS has approved silage corn as an eligible planting option for farmers this year.

The NRCS is providing $3.9MM in funding for farmers who choose to plant cover crops. To qualify for the funding provided, a Disaster Recovery Cover Crop for Harvest Hay, Silage or Grazing worksheet must be completed; then approved and signed by the NRCS. AIPs will also accept this worksheet and the practices that are approved to plant corn as a cover crop.

The worksheet outlines three options that are available for growers:

• Increase population by 20 percent above normal seeding rate or plant 40,0000 seeds per acre

• Mix clover, rye or oats with the corn at approved planting rates

• If the grower planted at normal planting rates, they can plant crimson clover after silage harvest to qualify

To view and complete the worksheet, click here.

For more information or questions on prevent plant, crop insurance and cover crop options contact your local GreenStone branch.