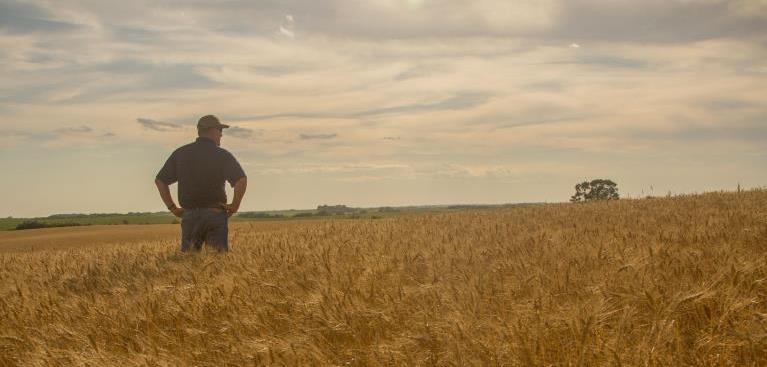 The U.S. Department of Agriculture (USDA) last week announced details of $16 billion in aid for farmers impacted by retaliatory tariffs on U.S. agricultural goods. These funds will be used in a combination of direct payments to farmers through the Market Facilitation Program (MFP), purchase of surplus commodities for distribution to schools and to low-income families, and funding for trade promotion programs to develop new agricultural products, similar to assistance provided in 2018.

MFP payments will be made in up to three tranches, with the second and third tranches evaluated as market conditions and trade opportunities dictate. The first payment will be comprised of the higher of 50 percent of a producer's calculated payment or $15 per acre.

The 2019 MFP differs slightly from the 2018 program. In 2018, payments for non-specialty crops were determined by individual rates for each commodity. In 2019, payment rates for non-specialty crops are determined on a county basis, based on the mix of eligible commodities planted in each county. USDA will also distribute payments to producers who planted qualified cover crops on prevented planting acres. Dairy, hog and specialty crop producers' payments will be determined on an individual basis.

MFP payments are limited to a combined $250,000 for non-specialty crops per person or legal entity. MFP payments are also limited to a combined $250,000 for dairy and hog producers and a combined $250,000 for specialty crop producers. However, no applicant may receive more than $500,000. Eligible applicants must also have an average adjusted gross income (AGI) for tax years 2014, 2015 and 2016 of less than $900,000, or 75 percent of the person's or legal entity's average AGI for tax years 2014, 2015, and 2016 must have been derived from farming and ranching.

Program signup will run from July 29 through December 6, and the first tranche of payments will begin in mid- to late-August.

You may find additional details in USDA's announcement and on the MFP web page.