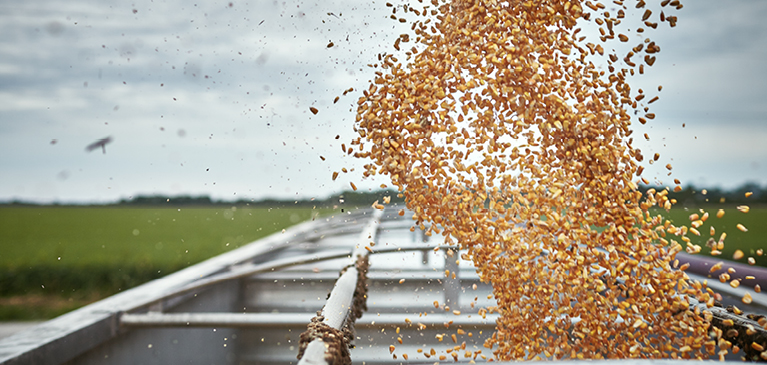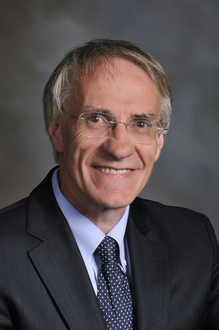 In the last column, we discussed some of the practices that young leaders enrolled in the Agricultural Leadership Development program at Louisiana State University (LSU) think are necessary to be successful. Headed by Dr. Bobby Soileau of LSU, this two-year program is designed to hone participants' leadership skills for positions in the agriculture industry and beyond. Now, let's dig in and discuss some more gems from this leadership group.


This group owned a wide variety of businesses ranging from a value-added crawfish farm to others that are exploring urban farming with a local twist. This diversity led to some interesting side discussions. I enjoyed listening to the group preparing for their international trip to Asia. They discussed the do's and don'ts of personal interaction in each of the countries and cultures. Some are interested in viewing the Asian culture and what producers are doing to connect with customers in that region of the world. Developing a relationship with consumers in Asia is going to be critical for U.S export markets as three out of every seven consumers who have purchasing power will reside in Asia.


One individual suggested that successful business leaders must live in the moment and periodically shut down technology and the "social chatter" going on around the world. Being in control of one's life and not being coerced by technology often requires taking a stand on one's time and priorities.


Another individual stated that controlling the right expenses and actually increasing some expenses is necessary for success. It was interesting that many said that living within a business and personal budget was a way to take control of one's life.


Many of the young leaders indicated that being more proactive in advocacy to consumers, the government, and increasingly disconnected urbanites who are numerous generations removed from the farm is a high priority. Continuing education, learning and improving on variables within one's control are also necessary for business success.


Finally, being good and humble were character attributes listed by the group as important for business success. This could go a long way in today's world where noise at the polar extremes appears to gather the most attention, but people generally seek the middle ground.


Dr. Kohl is Professor Emeritus of Agricultural Finance and Small Business Management and Entrepreneurship in the Department of Agricultural and Applied Economics at Virginia Polytechnic Institute and State University. Dr. Kohl has traveled over 8 million miles throughout his professional career and has conducted more than 6,000 workshops and seminars for agricultural groups such as bankers, Farm Credit, FSA, and regulators, as well as producer and agribusiness groups. He has published four books and over 1,300 articles on financial and business-related topics in journals, extension, and other popular publications.