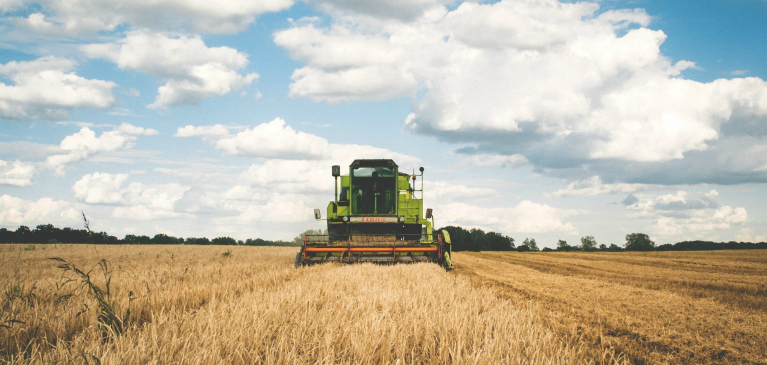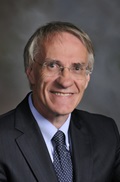 After five decades of working with the agriculture community, sometimes life comes full circle. A lady in a recent audience asked an interesting question, "My son is a junior in high school and is interested in farming. Do you have any advice?" I chuckled because I remember when this teenager was in his mother's womb as she and her husband both served on a young farmer and rancher panel. Now, on to the advice.

If he desires to farm, education beyond high school would be a good idea. Further education could be vocational school to develop and enhance a skill, or a college or university. A good dose of business, economics, budgeting and personal finance knowledge, and an understanding of spreadsheets would also be valuable information to learn before starting to farm.

A key to getting the most from your further education is to choose the professor or instructor rather than the course. Educators who are engaging and can link theories to practical, everyday applications will be critical for a good experience. Some classes may not be challenging, and some may present information and practices that he has already been exposed to on the farm. However, this time away from family will enhance his ability to network with class members, gain an outside perspective, and be challenged.

Another way to gain perspective is to travel. I recommend having at least one internship with an agribusiness firm, farm or ranch out of the area or region. Many colleges and universities have very good exchange programs. For example, Virginia Tech had exchange programs with Montana State University and the University of South Africa. It was a great experience to teach students from different universities and different regions in my classes.

This young person needs to develop three skills. First, he needs the ability to analyze data. Almost any answer can be found on Google, but can you critically think about that information? Next, this aspiring farmer needs to develop interpersonal skills such as listening, communication and nonverbal interaction.

As for the third skill: Another young lady in the audience indicated that he should complete a written cash flow on a prospective business, then input the written cash flow into a spreadsheet for further enhancement. Thinking through ideas on paper is an old-school skill that can be invaluable.

Having known this young man's mom and dad over the years, they will challenge this young person to get out and learn the ropes of life. Having a plan and a little patience in his development can be a big step for success in the future.

P.S.
At the same meeting, a young producer shared with me that he was profitable this past year. He indicated that this coming year will be the first year he will not have to borrow for operating expenses. He indicated that his key to success was being financially engaged. He also was able to enhance one of his weaknesses by employing a marketing service. Focusing on the business fundamentals was key to his success. This successful, young producer really made my day!


Dr. Kohl is Professor Emeritus of Agricultural Finance and Small Business Management and Entrepreneurship in the Department of Agricultural and Applied Economics at Virginia Polytechnic Institute and State University. Dr. Kohl has traveled over 8 million miles throughout his professional career and has conducted more than 6,000 workshops and seminars for agricultural groups such as bankers, Farm Credit, FSA, and regulators, as well as producer and agribusiness groups. He has published four books and over 1,300 articles on financial and business-related topics in journals, extension, and other popular publications.