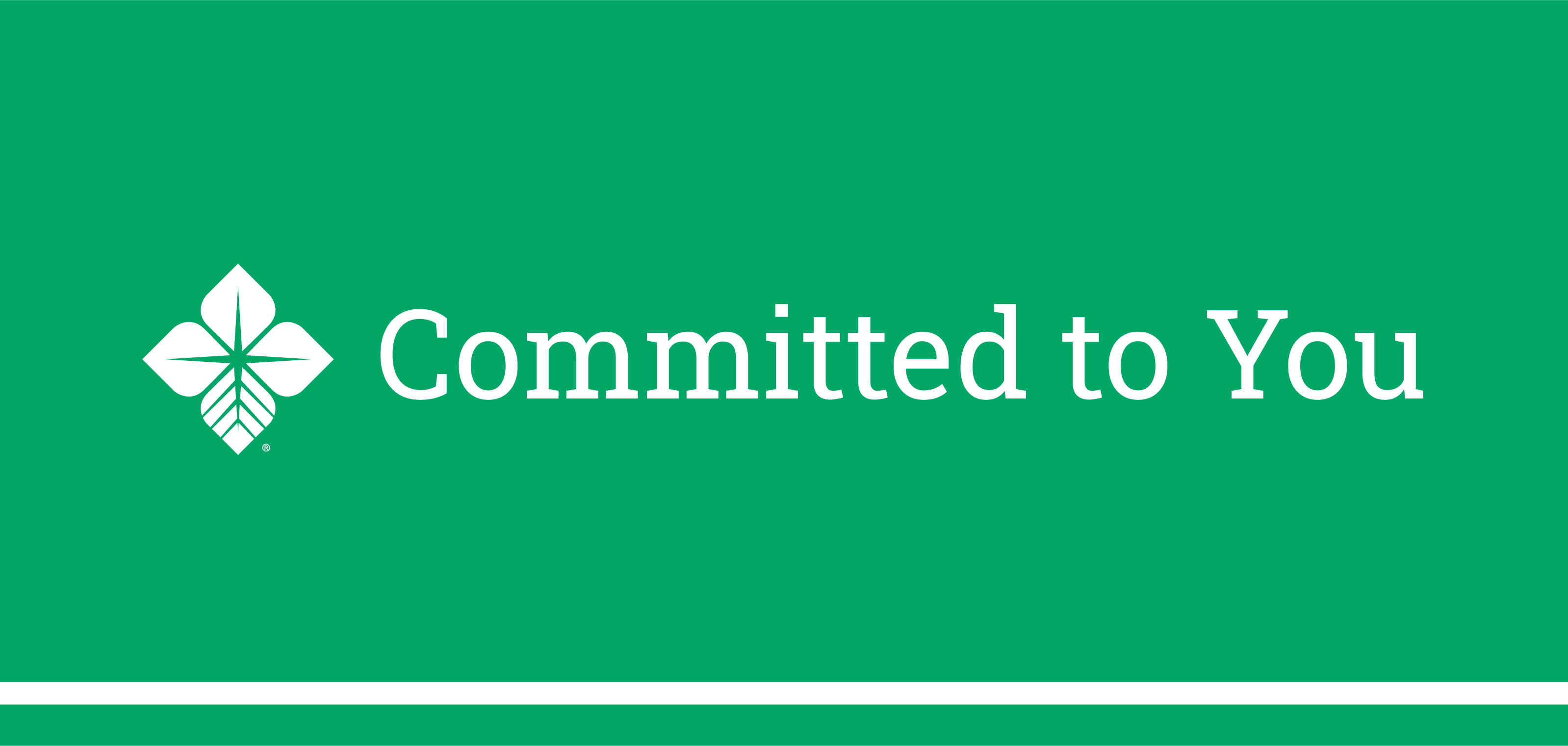 While the weeks and months ahead hold many unknowns, GreenStone Farm Credit Services is committed to providing a clear path of service, support and financial programs to support our rural customers.
In partnership with the State of Michigan, GreenStone is helping facilitate the State of Michigan Agriculture Disaster Loan Origination Program that may fund up to $300,000,000 of low interest loans for farmers who suffered heavy crop losses last year.

Public Act 52 of 2020 was passed to meet the needs of affected producers. This program offers qualifying farmers a low interest, 7-year term loan. Disaster loan applications are being accepted now and must be closed by May 31, 2020. Producers are asked to call their local GreenStone financial services officer to determine their individual loan qualifications.
Although there are limitations to who will qualify for the disaster loan program, interest rates overall have fallen significantly over the last year. All GreenStone members have the opportunity to take advantage of these low rates, and our team has been proactively reaching out to members regarding interest rate options.

GreenStone offers a loan interest rate conversion option that does not require a full refinance process. The conversion allows loan customers to discuss the interest rate options with their local financial services officer, accept the new lower interest rate, and remotely sign the agreement.
GreenStone is working individually with customers experiencing economic hardships. From weather and economic challenges over the last several years, to more recent stress generated by market pressures and today's uncertainties resulting from the COVID-19 pandemic, we are sensitive to each member's individual situation and are proactively providing assistance by working with them to develop individualized financial solutions, including short-term payment adjustments among others.
We recognize the scope of our responsibility to our members and continue to support our rural communities and agriculture with reliable, consistent credit and financial services, today and tomorrow.