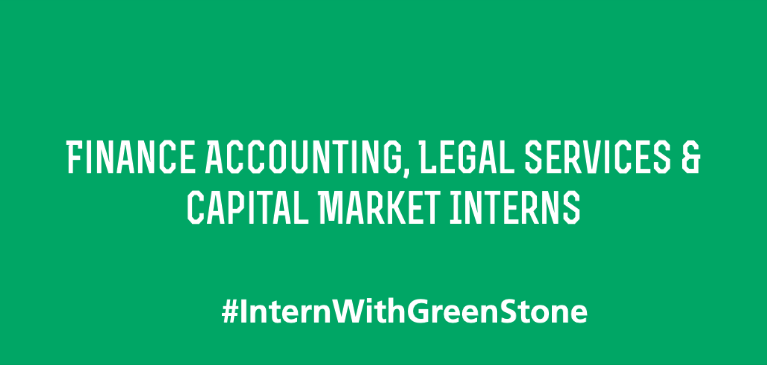 As GreenStone's finance accounting, legal services, and capital markets interns venture into the last few weeks of their summer internship program, they are taking with them more than a beefed-up resume. They are carrying with them new skills to last a lifetime. All summer, interns Jack Wilkinson, Jacob Gleason, and Amber Hignite were challenged with collaborating on group projects, strategic problem-solving and putting skills gained in the classroom to the test.

"I've learned the importance of communication not only within your team, but also outside of your team…I think my team has done a very good job of making sure that I am comfortable here, and when I have questions, they help me come to a solution." – Jack Wilkinson, Business Intelligence Intern

The interns work in GreenStone's Finance Accounting, Legal Services, and Capital Markets departments:


Jack Wilkinson
Title: Business Intelligence Intern
College: Michigan State University
Major: Accounting
Fun Fact: Jack loves playing video games, board games, and soccer.

Jacob Gleason
Title: Capital Markets Intern
College: Michigan State University
Major: Finance
Fun Fact: Jacob plays intramural basketball and enjoys fantasy football.

Amber Hignite
Title: Compliance Intern
College: Davenport University
Major: Accounting
Fun Fact: Amber is a full-time student and a mother of four.


Check out intern Amber Hignite's typical workday! Her positivity and exceptional organization skills are just two qualities that highlight her strong work ethic.

"I feel incredibly blessed to understand the inside process of a loan that I, as a consumer, would never have understood without this position." – Amber Hignite, Compliance Intern




GreenStone's internship program allows students to develop the skills they already possess, while equipping them with new skills and techniques in a hands-on, real-world work environment. Each intern is chosen based on college major, academic achievement and leadership ability. GreenStone places great importance on intern development, as full-time employment can be a consideration. Today, over 70 percent of our interns return for full-time employment after graduation.