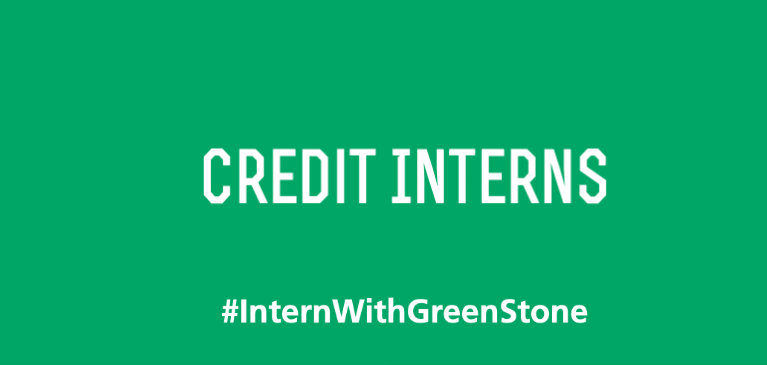 At GreenStone Farm Credit Services, students with varying college majors and interests spend their summers immersed in a financial industry that supports farmers who feed the world. Interns are quickly absorbed into their respective teams and assigned meaningful projects beneficial to their learning, and to GreenStone as a whole.

As credit interns David Doyle, Taylor Workman, Caitlyn Myers, and Channon Turrell venture into the last few weeks of their summer internship program, they are taking with them new skills to last a lifetime.



"Greenstone has provided a very welcoming environment, and everybody has helped to make my time here the best that it can possibly be." – Credit Intern David Doyle

The credit interns:

David Doyle
Title: Credit Intern
College: Michigan State University
Major: Finance
Fun Fact: David enjoys spending time outdoors, kayaking, riding horses, and snowboarding.

Channon Turrell
Title: Credit Intern
College: Michigan State University
Major: Accounting
Fun Fact: Channon has a strong agriculture background, including raising market lambs for her local 4-H county fair.

Caitlyn Myers
Title: Credit Intern
College: Michigan State University
Major: Actuarial Science
Fun Fact: In Caitlyn's free time, she rides and shows horses.

Taylor Workman
Title: Credit Intern
College: Dordt University
Major: Agricultural Business
Fun Fact: Taylor spends her free time working out, playing sports, finding new ice cream shops, and learning golf.

GreenStone's internship program allows students to develop the skills they already possess, while equipping them with new skills and techniques in a hands-on, real-world work environment. Each intern is chosen based on college major, academic achievement and leadership ability. GreenStone places great importance on intern development, as full-time employment can be a consideration. Today, over 70 percent of our interns return for full-time employment after graduation.