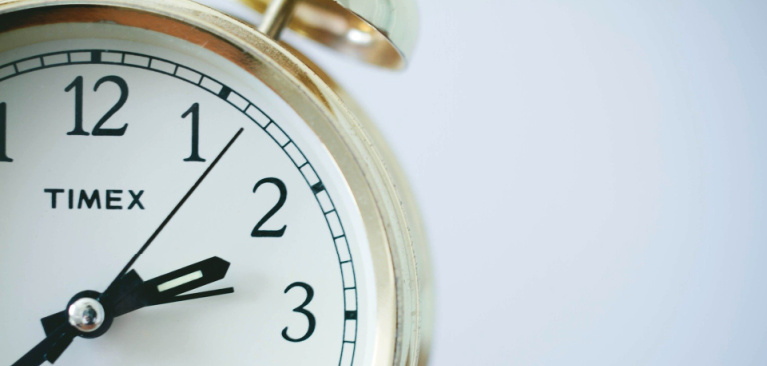 Low Interest Rates
With an increased demand with competitive, low interest rates, customers looking to make a move are benefiting from a changing financing game and new doors being opened. As a result, we have seen a large increase in real estate sales and have been busy helping customers take advantage through the loan process.
With options to purchase your dream hunting land, construct the forever house you always wanted to build, or even refinance that piece of land you just can't part with, GreenStone has been able to serve a variety of country living customers with historically low rates and our expertise in rural property and home construction.
Timeline to Closing
Low rates are great, and we continue to see an increase in demand because of the current financing offers. However, with high demand, comes more loan processing time. When pursuing your financing needs, it's good to discuss the timeline from application-to-close with your loan officer. While the queues for underwriters, appraisers and even title companies have increased, GreenStone has been doing a tremendous job of absorbing most of the extra time currently involved in financing with efficiencies designed to streamline the loan process.
How You Can Help
A little preparation will help you move your financing forward. Before meeting with your GreenStone financial services officer, make sure you can access the following documents:
Pay stubs for the last 30 days
Past two years of W-2's or IRS Tax Returns
Two months of banking statements
Verification of any investments and 401k
Loan application (try our convenient online loan request)
This year, those involved with the processing of loans are seeing a little lengthier timeline. At GreenStone, we value and respect our customers' enthusiasm to close, and will keep you informed about each step of the process.

If you have any questions about this information, please contact your FSO or the GreenStone branch office near you.