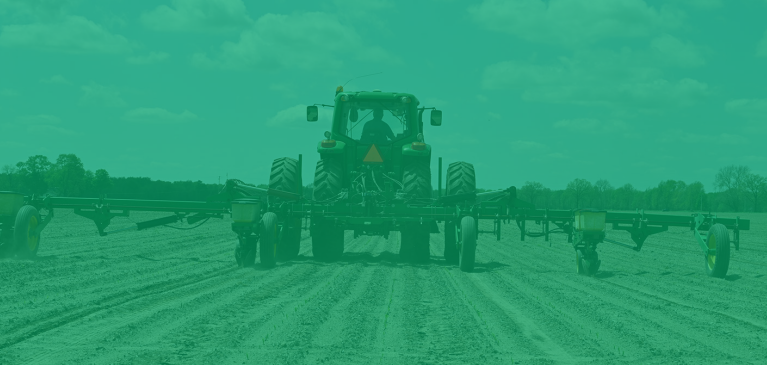 While many interns at GreenStone head to the office to work each day, the appraisal interns are getting out on farms and learning through hands-on experience and mentorship. Jared McConnon, Appraisal Group Manager, shares his perspective on the value of hands-on experience and how interns add value to the appraisal department.

Q: What are the daily tasks of interns in the appraisal department?

A: Every day looks different for our interns; that is one of the unique qualities of working as an appraiser. It keeps life interesting, because our interns might work on reports one day in the office and the rest of the week go to farms and count thousands of beef cattle with another appraiser. They have a variety of work throughout the summer and get the opportunity to assist appraisers in the department and work independently on projects, data entry, and reports.


Q: What have you learned the most from your interns in the past?

A: The interns really bring a fresh set of eyes to the group. We tend to just work on our own appraisals, and we don't often get the opportunity to see what others are doing. The interns shadow multiple people and ask questions about why we do certain things a specific way, so it helps us learn new techniques and ways of doing what we do. They are also usually very knowledgeable about the agricultural industry, so they teach us a lot through their knowledge and experience.


Q: How are the interns trained?

A: For chattel, which is tangible property that can be moved around (cows, farm equipment, etc.), we take the approach of training them as if they were a new hire. We take them out to farms and train them. One of our current interns, Miriah, had her first day as an intern on a farm. We walked her through the entire process of completing a chattel appraisal. At the end of the internship, our goal is that the intern is equipped to do exactly what our full-time chattel appraisers do. For real estate, they train and go to farms within their region.


Q: What project does every appraisal intern work on?

A: Every summer the appraisal interns work on the dairy study and present it to the Chief Credit Officer, Paul Anderson. We have had three consecutive interns from the MSU Dairy team who know more about dairy cattle than many people in the department, so we really try to pick up as much knowledge from them as we can. This summer, our intern Miriah is working on the dairy study, and that takes up a lot of her time throughout the week.


Miriah Dershem, appraisal intern, describes the dairy study, saying, "The purpose of the dairy study is to provide a standardized value for all dairy cattle in GreenStone's portfolio based on each herd's production. We use information from local dairy auctions to capture the market activity. Then using the auction data, we analyze the market over time to arrive at a standard value for all appraisers and qualified evaluators to utilize. This comprehensive analysis of the dairy cattle market affects all of our dairy customers here at GreenStone."


Q: What do you hope the interns learn about appraisal after completing this internship?

A: I hope that they learn how we impact the company. We are a vital resource for risk mitigation for GreenStone, and hopefully they can understand how we do that. We are also relied upon frequently for being industry experts, so I hope that they learn how to be an expert in the area that they are appraising before the end of their internship with GreenStone.

Q: If someone is interested in a career in appraisal, what area of study is most valuable to pursue?

A: I don't think that most people graduate from college thinking they are going to end up in appraisal. The majority of people have a general business degree and then complete training and certifications to become experts after college. If I had to pick an area, I would say that finance is most applicable since most of the things taught in appraisal courses reference back to finance content they learned in college.


This summer, the appraisal department has two interns. Miriah Dershem, an appraisal intern at GreenStone headquarters in East Lansing, MI and Jourdyn Armstrong, an appraisal intern at the Mount Pleasant, MI branch.


"This internship at Greenstone has given me the opportunity to learn more about appraisal and how the different departments within Greenstone work together to continue the growth and success of the company," says Jourdyn. "I believe that all that I have experienced and learned throughout my time here will help me in my future as an individual and as an employee!"

To learn more about GreenStone's internship program, visit Internships (greenstonefcs.com).