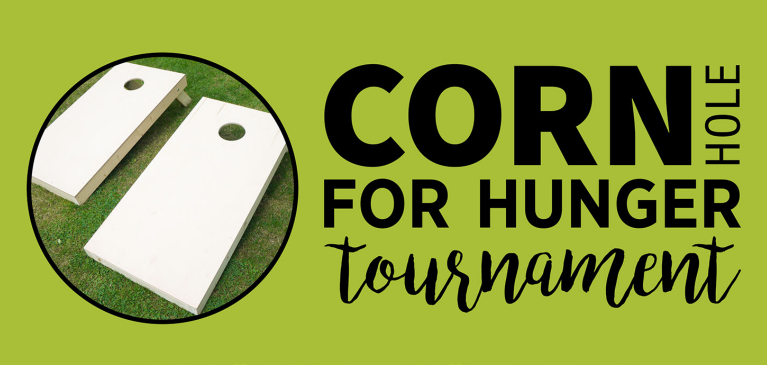 We all love yard games in the summertime, but how about playing them with colleagues and family for a good cause? The Young Farmer Committee for Jackson County Farm Bureau is an organization that represents a variety of different farmers in their area. For several years, they have put on the Cornhole for Hunger tournament. This year, the tournament and fundraising event took place on August 13. This tournament raises money to purchase animals at the 4-H livestock auction, and then those animals will be processed and sent to the South Michigan Food Bank for those in need. The event is open to the public, so what a better way to raise money for those less fortunate than playing cornhole!
There are three age groups that can participant in this event, which are 8-12, 13-17, and then 18 and over. Each age group will have 1st, 2nd, and 3rd place winners! The winner of first place wins a set of cornhole boards with the platinum sponsors' logos on them. The second place winner will receive a gift card to Blain's Farm & Fleet. Last, the third place winner will be awarded an ice cream coupon. On top of this, each team gets a t-shirt, pizza, and water.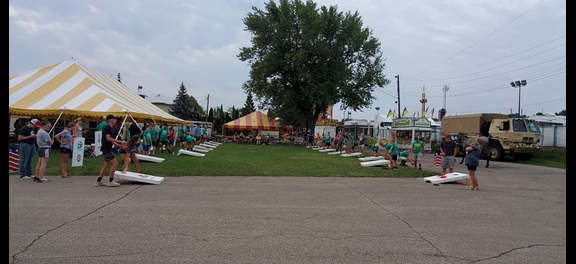 Photo provided by Jackson County Farm Bureau Facebook Page.

GreenStone is a platinum sponsor of the Cornhole for Hunger event put on by Jackson County Farm Bureau. For more information regarding the event, visit: Cornhole for Hunger.