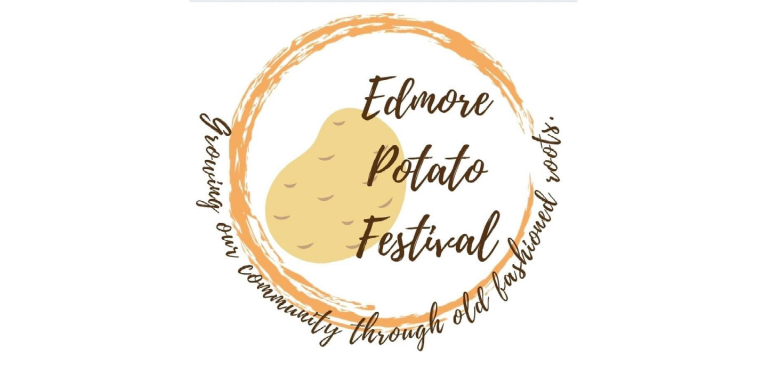 The Edmore Potato Festival celebrates the roots of the city of Edmore, bringing families, friends, and the community together for an entire weekend filled with fun activities. Events such as tractor pulls, parades, a potato drive-thru meal, and carnival rides take place annually. Due to the pandemic last year, they were forced to shut the festival down in 2020. As they really wanted to bring it back to life, GreenStone took the opportunity along with others to help get the festival back on its feet.

Welcoming back the Edmore community in 2021 to the Potato Festival was a huge success. The event went from September 17-19, where there were several of events going on each day. This festival is a staple in this city as they are rich in potato harvesting, so not having it in 2020 was difficult, but made it that much more special for those who were able to attend this year.

This year, Friday was filled with meals, a farmers' market, a tailgate party, and the high school football game. Saturday included activities such as a car show, potato car races, tractor pulls, meals, a parade, and even a magic show. Sunday concluded the weekend with breakfast for all, a kickball tournament, and some music in the park for families to enjoy. What a fun-filled weekend!

GreenStone is a proud first sponsor of the Edmore Potato Festival. To learn more about the events or the festival itself, please visit Edmore Potato Festival.