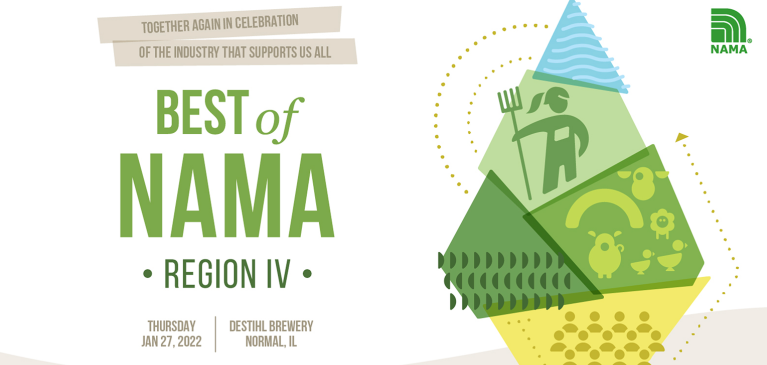 GreenStone Farm Credit Services was honored with a first place award for its Partners magazine during the Best of National Agri-Marketing Association (NAMA) regional awards program.


The Best of NAMA awards program honors the best work in agricultural marketing and communications. Entries are judged by industry professionals at a regional level, and top entries advance to the national competition.

The Partners magazine is a quarterly publication GreenStone shares with their agricultural and country living customers, prospects, and others in the related industries. It focuses on financial, educational, and personal interest topics useful for customers in Michigan and northeast Wisconsin. As an in-house agency, the publication is written, designed and published by the GreenStone team.


"This award for our 2021 Partners magazines is extra special, because it's the result of a great team effort every quarter," said Melissa Rogers, vice president of marketing & public relations. "We push ourselves each issue to deliver a valuable and consistently excellent resource to our member-owners, and we are thrilled that effort took top honors among some very talented agencies in our region."


GreenStone's Partners magazine was awarded first place in the category of Company and Association Magazines in NAMA's Region IV, which is made up of four chapters in four states – Illinois, Indiana, Michigan, and Wisconsin.


"I'm so pleased we're able to provide our members with this resource," said former GreenStone President and CEO Dave Armstrong. "I've enjoyed seeing Partners develop over the years to best align with the changing needs and interests of our members, and I look forward to engaging with our customers even more in the future."


GreenStone will compete at the national level with the awards ceremony taking place in April 2022 in Kansas City.