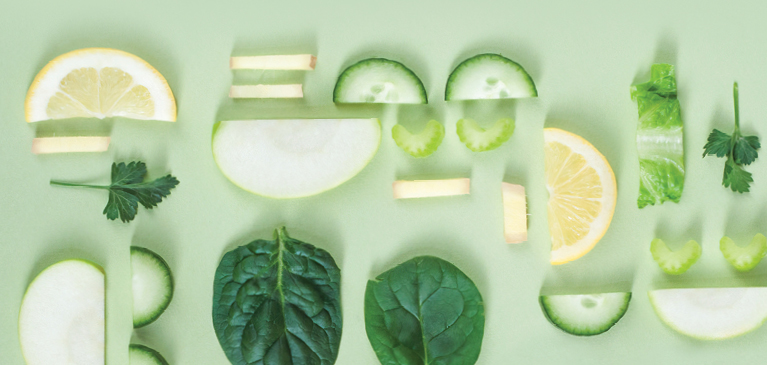 So much fresh food. So many picky eaters!

Summer in Michigan and Wisconsin means an abundance of produce fresh from the field. Seasonal greens, asparagus and strawberries first appear in grocery stores, followed swiftly by more fruit and veggies via farm markets, farm stands, subscription deliveries and U-pick field and orchard operations.

It's a fresh food wonderland for those of us who have been waiting all winter and spring for the amazing taste of seasonal produce. Yet it's not so thrilling for some children who prefer their produce labeled as "Fruit Loops" or "Popcorn".

What can parents do to help their children learn to appreciate healthy food?

Start with snacks, and try a variety of introductions.

Fake it. Fresh green beans, cooked or raw, may underwhelm a child used to snacking on a drive-through Happy Meal. Green beans that taste like french fries have a much better chance at being nibbled. This simple, 3-ingredient Green Bean Fries recipe uses whole green beans and is easy enough for a preschooler to help prep, alongside mom or dad. View recipe at:

https://www.theleangreenbean.com/green-bean-fries

Hide it. Fruit is usually an easier sell. Blueberries, at their peak in July, can be frozen for quick bite-sized snacking straight out of the freezer. To get a little fancy, use fresh or frozen apples, bananas, peaches, strawberries and vanilla yogurt to create a summer fruit smoothie -- and no one will know if the chef sneaks in a handful of fresh spinach, cauliflower or squash to balance the nutritional element. Resist adding too much of a good thing; small children can scent out a vegetable in their glass or on their plate from across the kitchen!

Roll it. Allow your child to construct his or her own tortilla roll-up. Spread lightly with their choice of cream cheese, hummus or peanut butter, and let them sprinkle with their favorite ingredients: corn, strawberries, chopped cucumber, raisins, apple slices, avocado. Roll the tortilla up and slice into snackable-sized pieces. Dipping sauce (ketchup, ranch dressing, honey) completes the experience.

Pick it. Encourage gardening, and make nurturing and harvesting carrots or tomatoes an adventure! Children who are proud of growing vegetables may be more willing to taste the products of their labor.

Bottom line, what can parents do to help their children learn to appreciate healthy food? Most young people add new flavors and textures to their palate as they mature. We can be patient – and we can model healthy eating habits by continuing to shop, cook and enjoy the magnificent produce grown by farmers in the Great Lakes states!

To view the article in the online 2020 Summer Partners Magazine, click here.