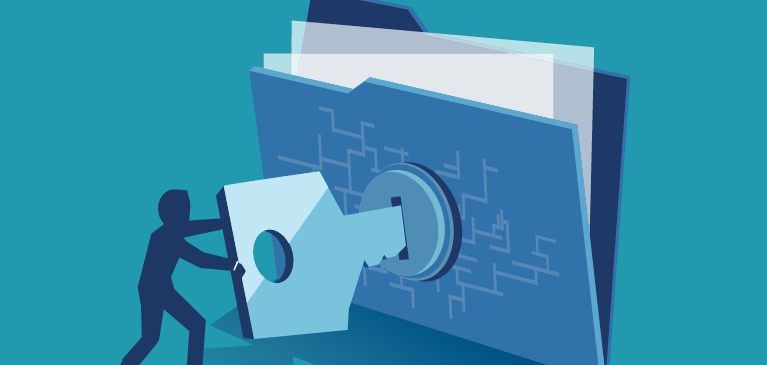 More and more of Santa's elves transitioned to online shopping this past year instead of going into their local Santa workshop. According to a recent survey, between 2019 and 2020 there was a 20% increase in online shopping revenue in the United States. It is estimated that by 2025 that figure revenue figure will reach an astonishing $563 million per year. With the increased number of consumers choosing to shop online we need to be extra vigilant to protect ourselves from the cybercriminals regardless of the holiday or reason you're shopping online!
Here are four tips to make sure your online shopping trips are safe and secure!
Keep your devices up to date and clean – Make sure all of your internet- connected devices (PCs, smartphones, and tablets) are current on all operating system and application software updates, including antivirus and antimalware software. In my house, it is my second job making sure that these updates have been applied to all my families' devices. These updates typically contain security fixes to make it harder for cybercriminals to gain unauthorized access to the device or application.
Update Android and iOS (Smartphones or Tablets)
Open your phone's "Settings" app.
– Android – Click on "System" > "System Update"
– iPhone – Click on "General" > "Software Update"

Update Windows Operating System (Personal Computers)
Click on "Start" button > type "Update" > Click "Check for updates" • After you review the updates – Click OK > Click "Install updates"
Watch out for spam and phishing emails –
The more we shop online, the more
we receive email messages from
retailers highlighting upcoming sales or promotions. This is always a great time for cybercriminals to send their phishing emails to your inbox. To help you identify when things just aren't quite right, here are just two of the of the more common phishing emails you might receive.
Fake shipping notification emails – these emails appear to be coming from USPS or FedEx and contain shipping numbers, barcodes, and other items to make them appear legit and cause you to click to see the status.
Fake retail store/product emails – these messages appear to be coming from retail stores offering great deals on hard-to-find items they contain deals that would be hard to pass up to entice you to click the link.
Whether you are shopping with the gift card you received over the holidays, or just waiting for a normal delivery, always go directly to the company's website using your preferred internet browser and check the status or inventory there. Do not click on links or open attachments from unknown senders.
Protect yourself from suspicious purchases –
Checking your financial account statements is not only a great way to keep track of spending but also a great security measure to make sure that the cybercriminals are not making purchases for themselves this holiday.
Limit the number of accounts you use to make holiday purchases and if possible, do not use a debit card linked to your bank account; instead use a single credit card.
Most banks will attempt to help you recover funds if your account is compromised, but it can be a lot easier to get charges reversed when a credit card number is stolen.
Enable any notification services offered by your bank to alert you of suspicious purchases.
Early detection is a great way to limit the headache that a compromised account can cause during this holiday.
Another online site, another login – Keeping track of your usernames and passwords for all the sites that we use day- to-day requires a lot of effort. Protecting your logins with a password manager is a great step.
Creating unique strong passwords for all your sites is the best way to protect your online identity. A password manager like LastPass or 1Password helps you manage all these passwords. My family's password manager contains over 500 passwords for different online sites that we have registered for over the years.
Enable multi-factor authentication on sites that support that feature. Amazon and Google both support multi-factor authentication, by using MFA you are making it harder for cybercriminals to gain access to those online accounts.
Hopefully, with the help of these tips, you will be ready to put coal in the stockings of the cybercriminals next year and you will be able to enjoy the season knowing that you are secure!

To view the article in the online 2022 Winter Partners Magazine, click here.