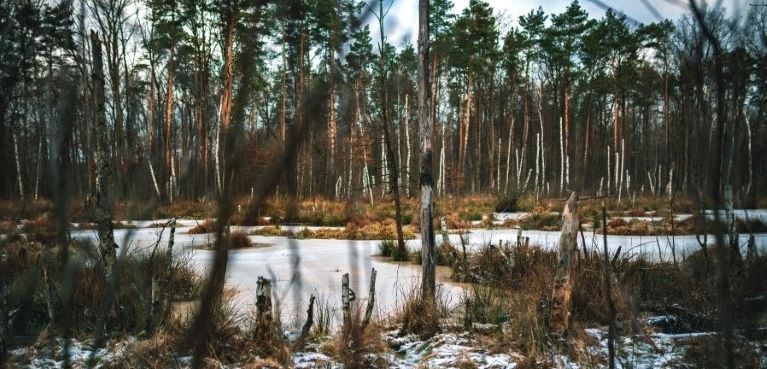 Vacant land, home sites and recreational property loans have prospered over the years as families utilize GreenStone's unique financing opportunities to achieve their dreams.

With current interest rates at an all time low, it is a great time to look at financing a new piece of property. Whether you are interested in building your dream home on vacant land or owning a piece of property to enjoy the outdoors, GreenStone's country living land loans can help you get there.

As the number of individuals interested in these loans continue to grow, so does the frequency of one question in particular: Which land loan is the best fit for me? To best answer this question, it is important to understand the characteristics of each loan, beginning with the type of property being financed and the long-term goal.

Home Site Loans

GreenStone defines a home site property as land that is less than 10 acres and does not have any structures on it. These loans are typically utilized by customers who plan on building a home or cabin on the land. Financing options vary for each individual and property type, however, 20 percent down is usually required with home site loans up to $125,000. Property with a purchase price greater than $125,000 generally requires a down payment above 20 percent.

Recreational Land Loans

Recreational land is real estate greater than 10 acres used primary for recreational purposes. Typically this land is used for hunting, fishing, hiking or ATV-ing and at the time of purchase, there are no immediate plans for building. If you do have interest in building a second home, pole barn or outbuilding later down the road, GreenStone can provide contracted-construction financing or DIY construction loans to fit your needs.

Vacant Land Loans

Similar to recreational land, vacant land is also property that is greater than 10 acres. However, this property is purchased with the intention of building a structure on it. The typical down payment for a vacant land loan is 20 percent for loans under $250,000. If the property being purchased is more than $250,000, additional down payment requirements would be recommended to offset the additional risk of these types of transactions.

Many people are taking advantage of GreenStone's flexible financing to purchase property they will have in their family for generations to come. To learn more about home site loans, recreational land loans, country home mortgage loans and finding the best loan for your needs, visit www.greenstonefcs.com or stop in a GreenStone branch near you.