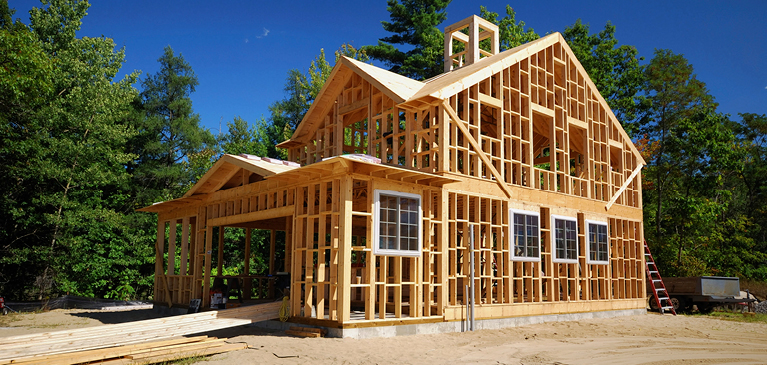 Purchasing a home or vacant land is one of the biggest decisions you make. Understanding some of the basics of financing can help ease concerns you may have and properly prepare you for the financing process.

In our latest video blog, GreenStone's senior financial services officer, Cynthia Cole, discuss:
The use of collateral in financing
The difference between a mortgage and a promissory note
General cash/collateral to financing ratio
How vacant land may be purchased without a down payment
Understanding the use of collateral in financing can help you succeed in making one of your biggest decisions. If you have questions or are interested in learning more about GreenStone's Country Home Mortgage, Home Construction and Vacant Land loan, contact info@greenstonefcs.com or stop by a branch near you.

Cynthia Cole was a senior financial services officer in GreenStone's Ionia branch and after 35+ years of service, retired in 2019.