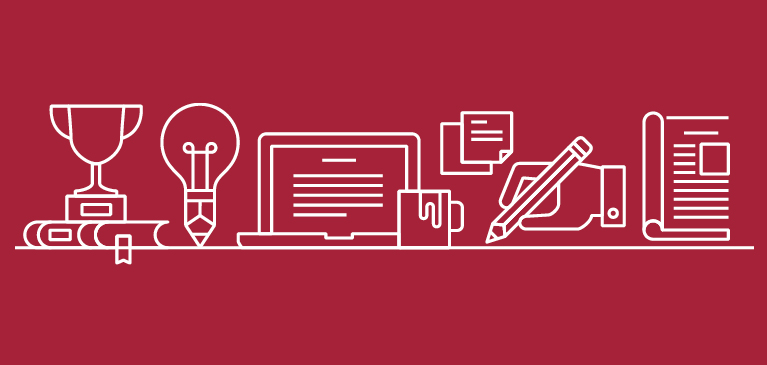 GreenStone Farm Credit Services is contributing to the future success of today's youth by awarding college scholarships to graduating high school seniors. The recipients exhibit tremendous dedication to their coursework, extracurricular activities, a willingness to lead and a desire to pursue an agriculture-related career.

As part of GreenStone's scholarship program, the cooperative recently selected 21 students to receive either a $2,000 or $1,000 award to assist with education costs. Since 2010, GreenStone has presented more than $195,000 in undergraduate college scholarships to students planning to make a positive impact on the agriculture industry.

"We believe it is important to invest resources in youth pursuing an agricultural career," says Dave Armstrong, president and CEO of GreenStone. "We hope providing financial support to these students encourages them to move forward in pursuing their dreams and goals in the agriculture industry."
The 2019 scholarship awardees are: Shane Auten (Deckerville, MI), Skylar Byrne (Perry, MI), Miriam Cook (Pewamo, MI), Andrew Davis (Pigeon, MI), Shannon Good (Caledonia, MI), John Grivins (Eaton Rapids, MI), Mary Hartmann (Flint, MI), Jada Janiak (Gillett, WI), Mackenzie Leavine (Port Austin, MI), Lauren Maier (Deckerville, MI), Breanne Mallison (Freesoil, MI), Marcus Pennnington (Charlotte, MI), Kyle Propson (Denmark, WI), Jacob Schimmel (Hudsonville, MI), Jospeh Schlies (Denmark, WI), Andrew Smith (Bayport, MI), Jacob Sprague (Durand, MI), Clara Tait (Caseville, MI), Autumn Tait (Kinde, MI), Toby Vanwyk (Fowlerville, MI), Brenton Wolf (Oconto Falls, WI)

To be eligible, applicants must reside within GreenStone's territory in Michigan and northeast Wisconsin, be a full-time high school graduating senior, have at least a 3.0 grade point average, and plan to study an agriculture-related field. In addition, the selected students demonstrate participation and leadership in school, community and agricultural activities.

Applications for 2020 scholarships will be available on the GreenStone website early in the year.