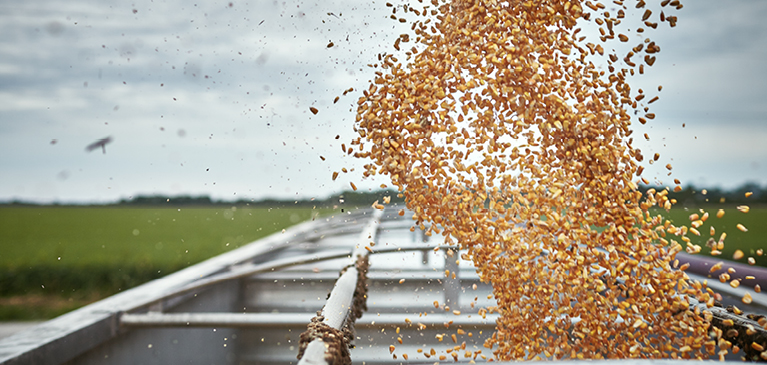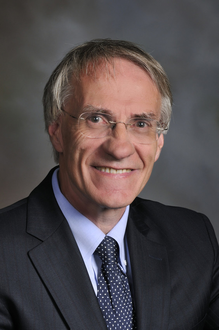 I bet this title really got your attention! No, I have not gone wild on an article that will be published on my birthday. In this situation, the "F bomb" I am referring to is fraud and it is gaining steam among the agricultural lending community. Fraud impacts the remaining players in the industry who operate with a code of ethics and attempt to honor their commitments.
One of the more prominent cases of fraud was 21,000 head of missing cattle where the same pen of livestock was sold numerous times. This not only impacted the primary lender, but up to five other lenders, several livestock sale barns and other farmers and ranchers in the area. As these cases of fraud become more prevalent and sizable, they will cause lenders to require more inspection of livestock with documentation concerning numbers, location and livestock identification.
On the grain side, an aggressive agricultural producer reported 14 million bushels of grain on the balance sheet under current assets. Subsequent inspections by the lender discovered significantly less grain in the bin to the tune of only 2 million bushels. This producer was an aggressive, alpha producer who rented as much farm ground as possible at prices that raised eyebrows throughout the community. In this case, the lender had sufficient real estate assets as collateral to make up for the losses on an ego that had gone bad. However, the landlords whose retirement programs were tied to the rental agreements were at a loss. These landlords were forewarned by others that this strategy would eventually catch up or backfire with this particular individual. Sometimes, if it seems too good to be true, it really is too good to be true!
Other fraudulent activities discussed at lending schools are as follows:
Parents obtaining credit cards in their children's names to obtain funding for stressed cash flow.
Customers failing to disclose all assets believing that their lender does not need to know about all owned real estate. In today's world, there are very few secrets.
Borrowers submitting falsified tax records. With today's technology, it is easy to develop official-looking fraudulent documents. This is one reason why lenders are demanding original tax statements.
Customers knowing there is a problem when they move assets. In some cases, livestock and equipment were moved to other states. Another lender reported that the customer's lake house was transferred to a different family member's name. One lender reported that their customer handed them the keys to the dairy farm and moved back to Europe.
Wow! I trust that you now know why lenders are concerned about the "F bomb" known as fraud. Whether it is a lender or everyday dealings with individuals, character still counts.

Dr. Kohl is Professor Emeritus of Agricultural Finance and Small Business Management and Entrepreneurship in the Department of Agricultural and Applied Economics at Virginia Polytechnic Institute and State University. Dr. Kohl has traveled over 8 million miles throughout his professional career and has conducted more than 6,000 workshops and seminars for agricultural groups such as bankers, Farm Credit, FSA, and regulators, as well as producer and agribusiness groups. He has published four books and over 1,300 articles on financial and business-related topics in journals, extension, and other popular publications.