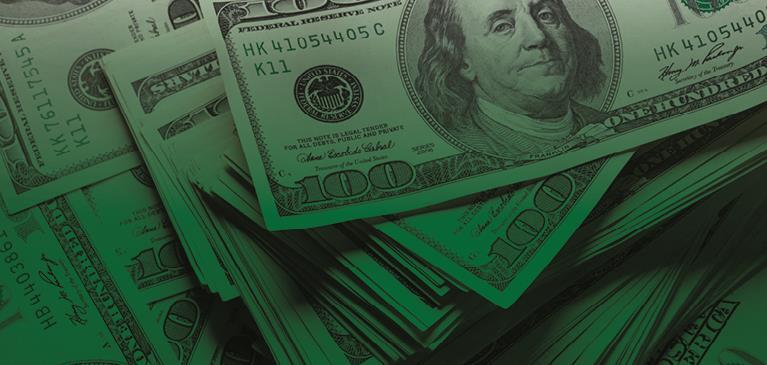 EAST LANSING, MICH. – January 21, 2020 –The GreenStone Farm Credit Services' board of directors has approved $100 million in patronage to be paid to its member-owners on March 11, 2020. This record-level of patronage, nearly 50% of GreenStone's net profits, brings total patronage payments to $500 million in the 15 years of the program. More than 25,000 members of the cooperative will receive a check.


"2019 presented farmers with some very difficult challenges," says GreenStone President and CEO Dave Armstrong. "A patronage check is not a fix for the situations members encountered last year, but it does signify our long-term commitment to providing dependable services at a competitive rate."


The ability to show, in this very tangible way, the value of cooperative partnership is the result of strong loan growth, operational efficiencies, and members' continued commitment to their own business stability, which all lead to these strong net earnings.


In addition to the patronage payment to members, GreenStone will also be paying appreciation forward through GreenStone's Member Grown Outreach program, with a total of $20,000 in donations to strengthen partnerships with local organizations and charities. Money will be directed to groups based on choices made by members voting at their branch office.

"The record-level of patronage is a direct result of our support of farmers in Michigan and northeast Wisconsin, and our members' trust in GreenStone," adds Armstrong. "This partnership reflects our commitment to do all we can to assist our members through seasons of profit and cycles of challenges."


In support of its members, the cooperative continues to build and grow for the future. GreenStone leadership continues to diversify the company portfolio by extending involvement into country living and rural homeowner products and services.


GreenStone members are invited to visit their local branch on March 11 to participate in the Patronage Day celebration. For more information about the Patronage Program, visit our website here.