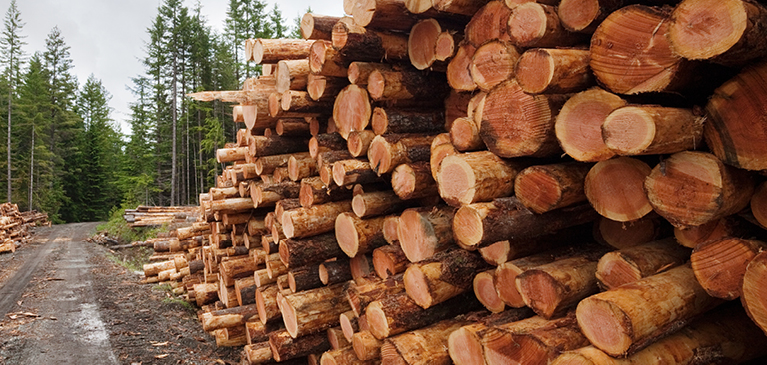 We understand success in the timber industry takes planning, hard work, good management and long-term commitment. That's why we have been a steady, reliable financial partner to the lumber business for decades. As part of this commitment, GreenStone will be hosting two Logging Forums in northern Michigan this March.
Attend a forum near you:
Tuesday, March 24 at Island Resort and Casino in Harris, MI (Escanaba area)
Thursday, March 26 at Treetops Resort in Gaylord, MI
Check-in and breakfast will begin at 7:30 am Eastern time. Forum presentations will run from 8:00 am until 1:00 pm at each location and lunch will be provided.There is no cost to attend, however pre-registration by March 13 is required.

Attendance at each forum qualifies for four (4) SFI points. Agenda topics will include equipment financing, business and accounting best practices, updates from industry experts and preparing documents for your lender. GreenStone timber industry loan experts will be available to answer any questions you may have about timber-related financing options.

Register before March 13 by clicking the link below:

For more information on GreenStone's Logging Forums, Farm Equipment Loans or Tax and Accounting Services, contact your local branch.