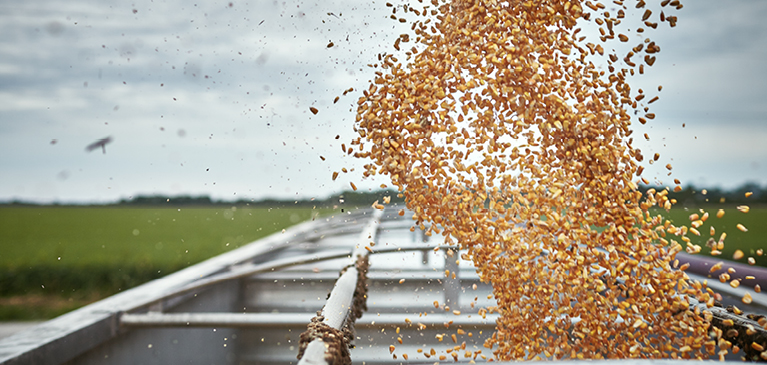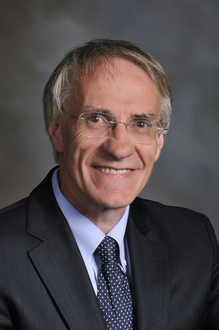 The American Bankers Association's Agricultural Bankers Conference completed its seventh decade recently in Dallas. Bankers from around North America listened to over 70 speakers, milled around exhibitor tables and networked with fellow attendees. One session in particular piqued my interest as an academic.


The FINBIN team from the University of Minnesota's Center for Farm Financial Management provided some interesting data and research concerning education as it relates to the financial performance of the top 20%, median and bottom 20% of financially profitable producers.


The top 20% of profitable producers are more likely to have earned a college degree with an emphasis in agriculture. Let me be the first to say that a college degree is not a prerequisite to business success. Sometimes college can provide networking opportunities and exposure to new ideas to encourage critical thinking. However, in my decades of working with agricultural producers who have been through the "school of hard knocks," vocational training or technical school, it is evident that success in agriculture requires more than a degree.


Continuing education was a mark of long-term sustainability. However, the subject matter of continuing education was even more important. Seventy-five percent of producers who attended financially oriented courses or seminars were in the top 20% of profitability. The top 20% of profitable producers are also more likely to attend cost-of-production and budgeting meetings. To a lesser extent, the top 20% of producers also attended courses in business planning and succession planning. This correlation may not be as strong because many people tend to procrastinate in these areas. Procrastination is a reactive characteristic often found in the bottom 20% of profitable producers.


When evaluating the relationship between marketing plans and profitability, the top 20% of producers are more likely to use pre-harvest versus post-harvest tools. The bottom 20% of profitable producers were twice as likely to use post-harvest cash sales.


Speaking of education delivery, a hot topic in the sessions and in the hallways was the use of podcasts to deliver education. Some financial institutions are employing professionals to develop subject matter, while others are using their own staff. They have indicated that producers can use these podcasts in their tractors, combines or trucks while they are in the fields or milking cows.


Now is a great time of the year to participate in continuing education courses or spend time on business planning. Whether it is delivered in person, online or by podcast, education will continue to be a difference maker in the future.


Dr. Kohl is Professor Emeritus of Agricultural Finance and Small Business Management and Entrepreneurship in the Department of Agricultural and Applied Economics at Virginia Polytechnic Institute and State University. Dr. Kohl has traveled over 8 million miles throughout his professional career and has conducted more than 6,000 workshops and seminars for agricultural groups such as bankers, Farm Credit, FSA, and regulators, as well as producer and agribusiness groups. He has published four books and over 1,300 articles on financial and business-related topics in journals, extension, and other popular publications.