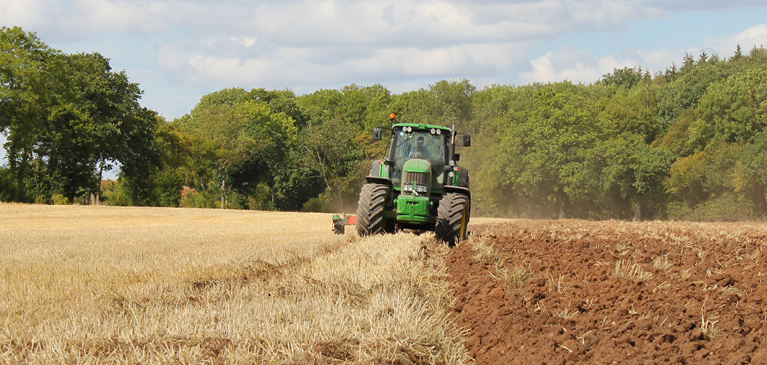 Managing your farm in today's increasingly competitive market is challenging enough, not to mention the additional stress organizing your farm's finances may bring on. To help bring you some relief and useful resources, Michigan Farm Bureau's Foundation for Agriculture and GreenStone teamed up to host a Farmers After Hours webinar series focused on Profitability and Financial Fundamentals.

"Michigan Farm Bureau and the Michigan Foundation for Agriculture appreciate GreenStone's partnership and support of the Farmers After Hours series. The latest edition focused on financial fundamentals and profitability with a goal of meeting farmers where they are with real, pertinent information and setting them up for success." Says Kate Theil, Development Manager of Michigan Foundation for Agriculture.

This 8-week series kicked off in September with a live panel where farmers, Rich Baker and Trevor Gruber, shared their farm experiences, their story of overcoming hardships in agriculture and the resources and team they leaned on to help them through. Each week after, industry experts on finance, accounting, lending, business planning shared valuable to guide you through tough times. From creating a balance sheet to incorporating business planning into your monthly routine and even tips on maximizing your farm's assets, these short, 20-minute videos cover finance fundamentals and advice you'll want to know to set your farm up for a successful year.

Didn't get a chance to tune in live? You can watch each of the recorded webinars below to get your farm finances on track for the new year:

GreenStone is committed to providing the next generation of agriculture the tools and information needed to succeed in today's market. For more resources, check out GreenStone's Young, Beginning and Small Farmer program and learn how our Grow Forward Grants can provide educational opportunities crucial to your farm's success.