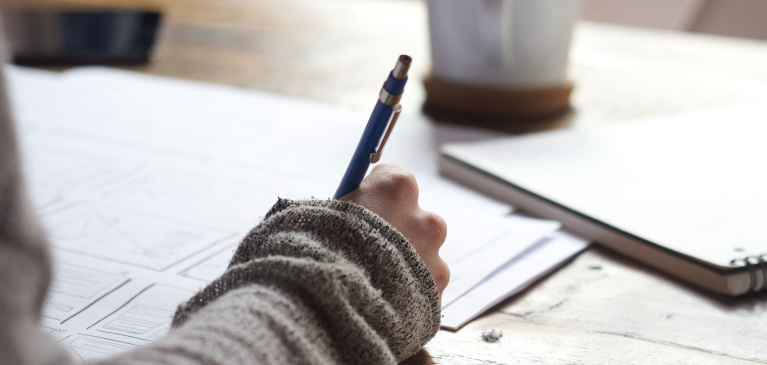 This past year has presented many changes in our lives, and this tax season is no exception. With this being said, GreenStone has the information you need to get prepared, organized, and ready to file!

Here's a summary of the tax updates you need to know from our VP & Managing Director of Tax & Accounting, Chad Zagar.
Tax Update
IRS will accept individual tax returns February 12, 2021.
IRS has urged individuals to file their return electronically and to use direct deposit routing numbers in order to obtain refunds as quickly as possible.

PPP2 Update
GreenStone began accepting applications from customers to submit to SBA on January 19, 2021.
The program is available through March 31 or until the allotted funds have been exhausted. PPP2 allows for the following types of loans:


PPP1 Supplemental Draw Loans
PPP2 First Draw Loans
PPP2 Second Draw Loans
Employee Tax Credit
Employee Tax Credit has been extended through June 30, 2021.
PPP Tax Deductibility Update
PPP eligible expenses are now deductible.
While the Consolidated Appropriations Act was passed too late in the year for most to proactively plan for 2020 taxes, it is helpful to note that PPP2 proceeds and the eligible expenses associated with these proceeds are currently noted to be completely deductible in 2021.

Borrowers need to closely follow their state rules regarding PPP:

Michigan has rolling conformity with the federal government and is expected to align and allow these expenses to be deductible.
Wisconsin is an example of a state that is not allowing PPP expenses used for forgiveness to be deductible.

All of this means it is even more important to work with a CPA and tax preparer familiar with all the rules!
Don't forget your Economic Impact Payment!
In order to accurately complete your 2020 income taxes, you will need to provide information about the EIP payments you did/didn't receive.
Your 1040 tax returns will require you to include details of your EIP payments received.
When you turn in your neatly organized information for tax preparation, include all information you have received related to EIPs. · For a full list of tax information on EIPs, check out this blog.
The above provides a brief overview of the many important topics you need to know. Please check out this blog to get further details surrounding COVID-19 Logistical Impact on Tax Season. As details continue to evolve, we encourage you to involve your team of experts to get current answers – reach out to your tax accountant, CPA, legal counsel, and your lender to discuss what's relevant to you!