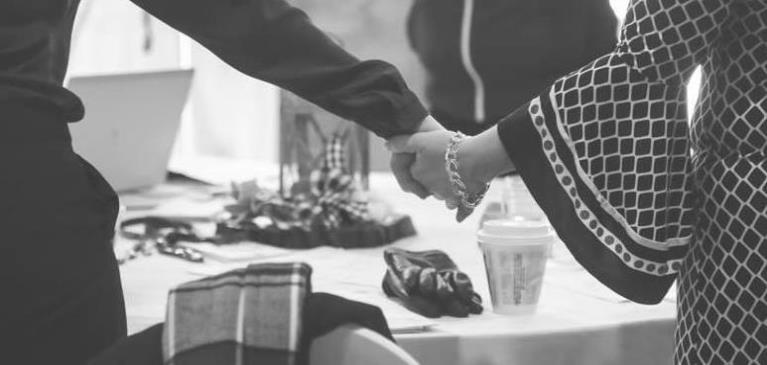 Photos courtesy of Christina Gelder.
To connect and celebrate women in agriculture safely this year, the 2021 Farm Women's Symposium is hosting a free 2.5-hour webinar, Cultivating Our Future: A Bridge to 2022.
Sponsored by GreenStone, this free virtual event takes place March 3, 9:00 – 11:30 a.m. and is in place of what would have been the Farm Women's Symposium's 30th year. The live Cultivating Our Future: A Bridge to 2022 webinar will feature an empowering line-up of agricultural key-note speakers who will deliver heartfelt words of encouragement and laughter:
Jolene Brown – Professional Speaker, Author and Farmer, Iowa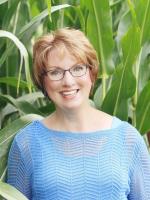 Jolene Brown
is a walking-talking spokesperson and champion for the people of agriculture. She's a farmer in Eastern Iowa, contributor to Successful Farming magazine's popular family business column, author of two great books and an inductee in to the prestigious CPAE Speaker Hall of Fame. Her worldwide audiences appreciate her fun-filled spirit and valuable information. She's on a mission to share leading-edge best practices, appreciation, laughter and celebration to increase productivity, profitability and peace of mind.
Her webinar presentation, Harvest the Humor: A Celebration of Life on the Farm, is a joy-filled tribute to those of us living and working on the farm – you'll find yourself laughing and commiserating with your friends and neighbors. Together, we'll discover that juggling farm life with a smile can save your sanity—and your marriage. Get ready for real life lessons learned as we deal with breakdowns and parts runs, family in-laws and farm priorities and communication (or lack of it!). Most of all, you'll be left with big smiles on your faces and mighty glad that your farm roots run deep. It's time to celebrate!
Lesley Kelly – High Heels and Canola Fields, Saskatchewan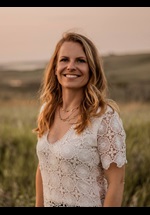 Lesley is a prairie girl with a passion for agriculture, a wife, a mother of two, and the creator of
High Heels and Canola Fields
, started to dispel myths and bring consumers and farmers together, by creating informative content, inspiration and a sense of community. She is an avid blogger, motivational speaker and podcast host, and helped co-found the Do More Agriculture Foundation, a not-for-profit organization that is championing mental health in agriculture across Canada. Lesley further expanded her brand by joining What The Farm podcast, which weekly explores various topics in food and farming through real life conversations. Lesley farms with her husband and family at Watrous, Saskatchewan, Canada, growing both GMO canola and non-GMO wheat, barley, flax, oats and lentil varieties.
Rob Sharkey – The Shark Farmer, Illinois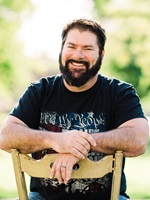 Rob, known in digital circles as

The Shark Farmer

, is not your average Illinois grain farmer – he is a disruptor who is unwavering in his ability to directly address controversial topics. With the hog crash of '98 in the rearview mirror, a turn-key outfitting business thriving, and a handful of acres demanding more time than is warranted, this fifth-generation farmer launched a groundbreaking podcast. His provocative style parallels a story-based structure, which resonates with tens of thousands of global listeners. His podcast catapulted him onto Sirius XM – Rob now has a show called SharkFarmer Radio that airs every day on channel 147. He gives farmers a platform to tell their own unique story.

Lesley and Rob will be co-presenting "Pushing Agriculture Outside the Echo Chamber" where they will share why communication matters and is so important – this will build into Rob's more in-depth presentation planned for 2022. They will talk about why "What the Farm" podcast was created, why ag has a hard time getting outside the echo chamber, and the lessons they have learned through the podcast and social media on connecting with those outside and off the farm. Discovering shared values, how to engage in conversations with those who may not agree with you, success stories of connecting, learning tips – these will be among the key messages.