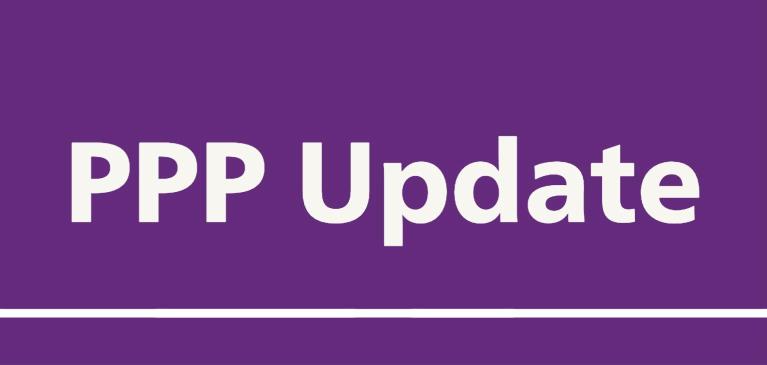 On Monday, President Biden announced changes to SBA's coronavirus relief programs to help ensure equitable distribution of PPP funds to small borrowers and underserved communities. To help keep you informed, the following paragraph outlines a change in the PPP loan submission timeline.

Based on the new guidance, the SBA PPP loan program will be reserved for sole proprietor applicants and those with less than 20 employees from now through March 10, 2021. PPP loan requests for applicants that have 20 or more employees will not be processed by the SBA during this period. GreenStone will continue to accept all applications, and will submit them on a first come, first served basis beginning March 11, 2021, if funds remain available. Per the SBA, an employee is defined as full-time, part-time or seasonal employee. There are no adjustments for full time equivalency (FTE) when considering your employee count when applying for a PPP loan during this period.

Additional changes may be relevant to you; please visit SBA's website for the most recent information.