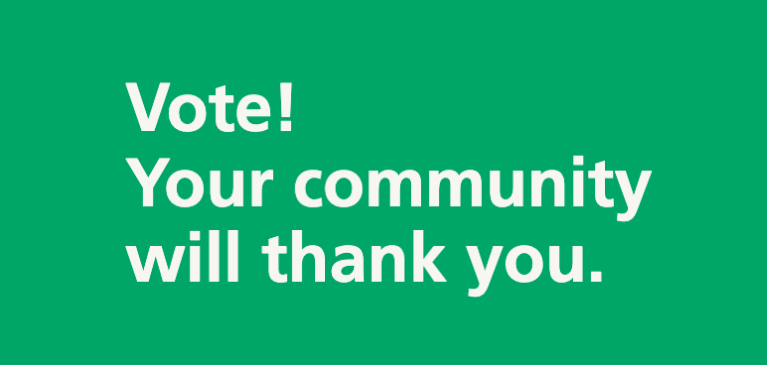 To celebrate GreenStone's milestone of returning $115 million to members on Patronage Day, GreenStone is donating a total of $20,000 to local organizations and charities through the Member Grown Outreach program.


Money will be directed to groups based on GreenStone member votes at their local branch under one of these categories: health and wellness, local disaster relief, or sustainability and environment. This is the fourth year GreenStone has donated through this program.


"We are invested in helping local organizations support the communities where we all live and serve," said Dave Armstrong, former GreenStone CEO and President. "This is part of our company and cooperative culture, and with Member Grown Outreach, we can increase our collective impact."


On March 17, 2022, the GreenStone board of directors is increasing the patronage return to $115 million. GreenStone members will receive their Patronage in the form of dividend checks on St. Patrick's Day.


"This marks 17 years of returning a total of $720 million back to our members," said Dave Armstrong, former GreenStone CEO and President. "As a cooperative, we're here to provide a dependable, competitive, and responsible source of credit and financial services to our owners. We've been focused on that for over one hundred years, and we continue to stay very focused on that today as well. Anything we can do to reduce our members' overall cost of borrowing, we will do, and Patronage is one of those tools."


GreenStone members are invited to visit their local branch on March 17 to vote for which charity they choose, plus participate in the Patronage Day celebration. For more information about the Patronage Day, visit our website here.