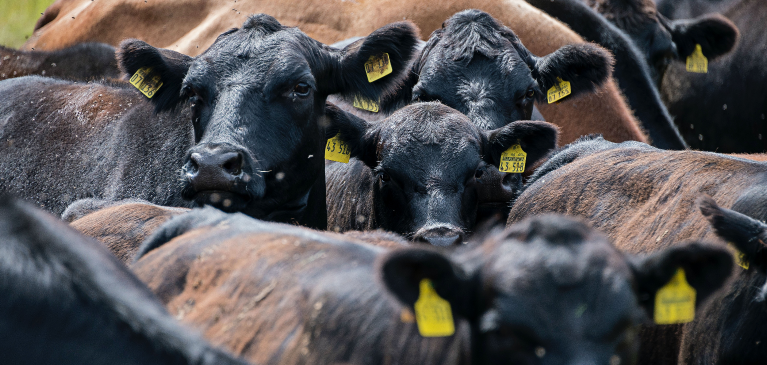 The Federal Crop Insurance Corporation's Board of Directors recently approved revisions to the Livestock Gross Margin (LGM) plans of insurance, under section 508(h) of the Federal Crop Insurance Act.
These changes will allow all livestock producers to have access to important risk management programs. In addition, the changes will allow expanded flexibility for producers to effectively manage their risk.

The following revisions are applicable for the 2023 and succeeding crop years:
Expand LGM Cattle, Dairy, and Swine coverage availability to all 50 states.
Allow an insured to have both an LRP (Livestock Risk Protection) and LGM policy; however, an insured may not insure the same class of livestock with the same end month or have the same insured livestock insured under multiple policies.
Modify the premium offset language to allow an insured the choice to receive indemnities without a reduction to offset premium on any endorsements that have not ended.
Dairy expert Dr. Marin Bozic recently shared important information on this topic in our exclusive dairy market update calls. Listen in to the video below to learn more from his update:




Please refer to these bulletins from the USDA for additional information:
LGM | PM-22-028 | RMA (usda.gov)

LRP | PM-22-029 | RMA (usda.gov)

DRP | PM-22-030 | RMA (usda.gov)

Tags

Request for Information | Apply Now | Part-Time Farm