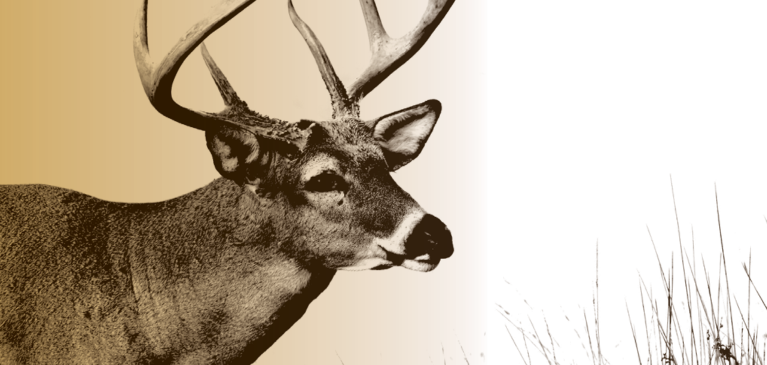 Hey hunters, it's time to score some bucks!

This deer season, hunters throughout northeast Wisconsin are invited to participate in GreenStone's Annual Deer Challenge for a chance to show off their deer and win cash prizes.

Who Qualifies
This Challenge is open to all residents of GreenStone's territory in northeast Wisconsin who harvest a deer in Wisconsin or Michigan between September 17th and November 27th.

This contest features an adult class, as well as a junior buck class.

Here's the breakdown of cash prizes:

Big Buck Contest (Adults 18 years and older)
· First Place - $400
· Second Place - $200
· Third Place - $100

Junior Buck (17 years and younger)
· First Place - $200
· Second Place - $100

More Ways to Win
Junior hunters who harvest their first deer this year can come to the office to pick up a First Deer Club trophy. Also, all entrants who harvest a deer with any legal gun, bow, muzzleloader or crossbow will be entered into a drawing to win a game camera or a $25 gift card.

How to Enter
There are two simple ways to enter: in-person or online.

Participants must submit entries, including a completed entry form with witness signature and photos of deer, by December 4. Submissions can be dropped off at one of our Wisconsin branches in Clintonville, Coleman, Little Chute, Manitowoc, or Sturgeon Bay.

You can also enter from home through our online form found here.