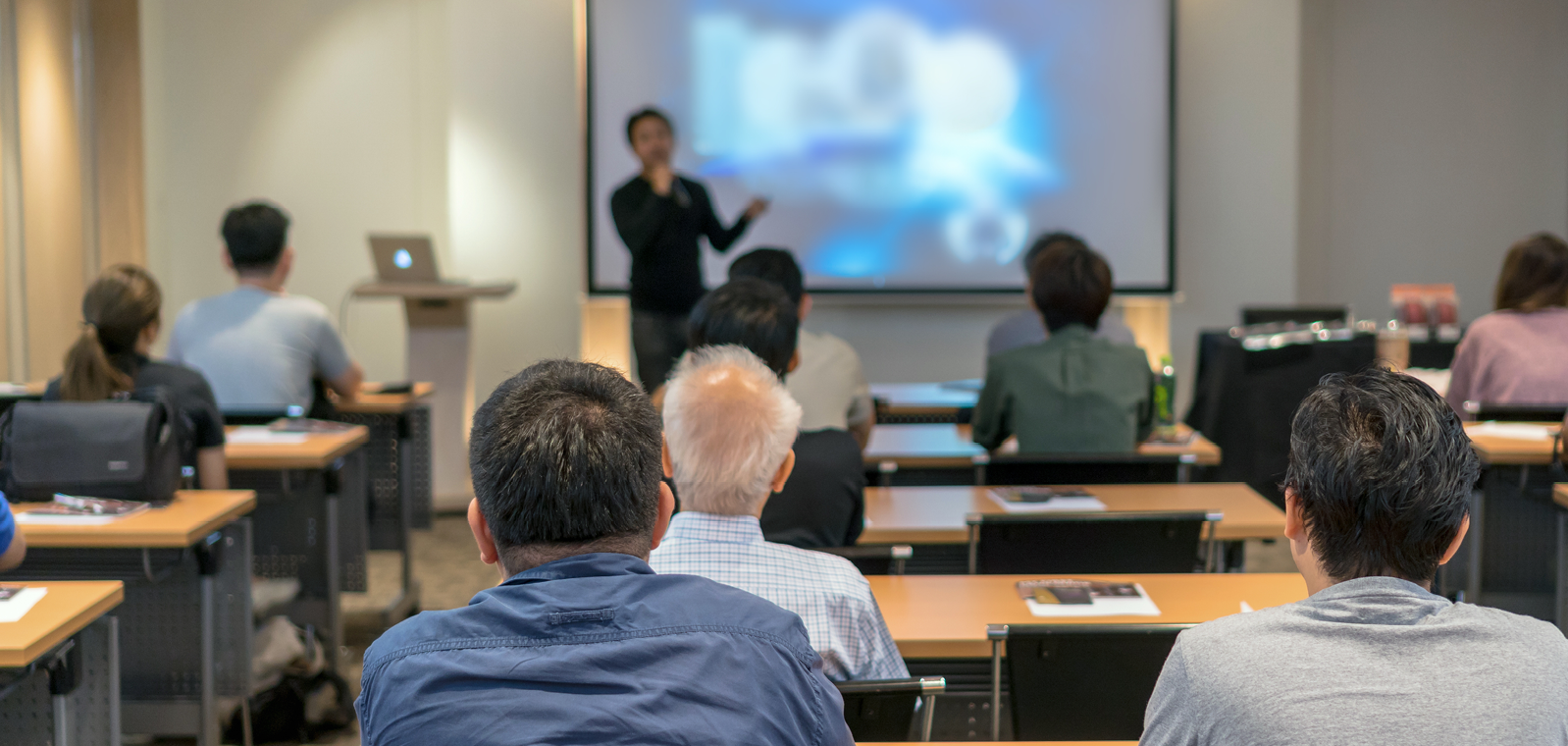 GreenStone's CultivateGrowth Grant arrived unexpectedly to Nick and Annie Rodgers, similarly to their Highland cattle opportunity.


Annie received the grant advertisement in the mail and immediately put it on her desk to apply. Nick and Annie are members of the American Highland Cattle Association and the 2021 Network Gathering just happened to be in Michigan. This was the perfect opportunity for them to learn more about Highlands and network with fellow farmers. Annie and Nick applied for the grant, and they received funding toward the network gathering fees.


Annie and Nick hope to continue growing their farm and encourage other beginning farmers to take advantage of the CultivateGrowth Grant.


GreenStone looks forward to supporting many more young, beginning, and small farmers like Nick and Annie in their mission to continue growing and learning. Our CultivateGrowth Grant provides up to $40,000 to help offset the cost of these programs and services for young, beginning and small farmers. GreenStone customers are eligible for up to $1,000. Non-customers are eligible for up to $500.


Visit greenstonefcs.com/grants to learn more and apply for a grant today!


Read the full article at: greenstonefcs.com/openfieldsblog

To view the article in the online 2022 Spring Partners Magazine, click here.