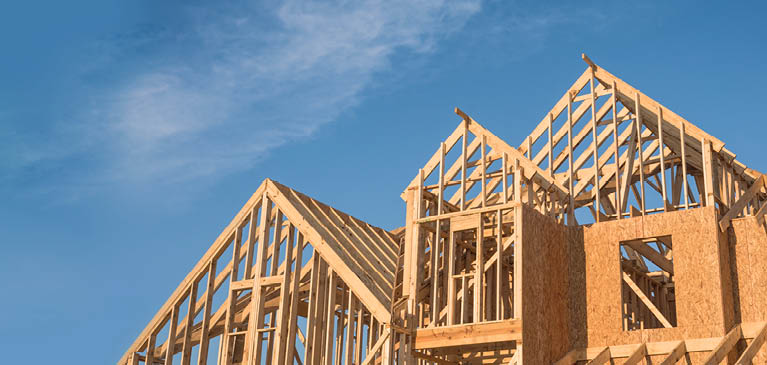 Ready to build?
Thinking of building a home with room to grow or a retreat you can escape to? A new home in the country might be right for you – but with so many construction choices, how do you know which options are best for you? Join GreenStone's home construction loan experts during a free Construction Webinar and learn how our flexible financing options can help make your dream house a reality!
During these informational webinars, you'll have a chance to ask our experts construction questions to help you get one step closer to building your dream home. Each one-hour webinar will provide an overview of the home construction process from start to finish and will cover the following topics:
Loan approvals
Construction timeline
Various loan options
Understanding the draw process
Do-It-Yourself vs. Contracted projects
Down-payment and financing options
To help you connect virtually with local experts, there are multiple webinars to choose from between January and March, each hosted by our teams in different areas of the state . If the date/time of the online webinar in your area doesn't fit your schedule, feel free to join one that works for you and we'll connect you with your local lender afterward!

Loan experts serving Ingham, Lapeer, Livingston, Macomb, Washtenaw, Wayne and St. Clair county will lead the Southeast Michigan webinars; loan experts from Alpena, Bad Axe, Bay City, Cadillac, Caro, Sandusky and Traverse City will lead the Northern and mid-Michigan webinars and the Southwest Michigan webinars will be led by experts serving Allegan, Berrien Springs, Charlotte, Grand Rapids, Hart, Ionia and Schoolcraft branches.

Register today!

Webinars are free to attend however, registration is required. Attendees will receive a post-webinar gift and additional information on GreenStone's financing and construction process. Sign-up to attend the webinar based on your location or availability:

For more information on GreenStone's Home Construction or Homesite Vacant Land loans, contact a branch near you.