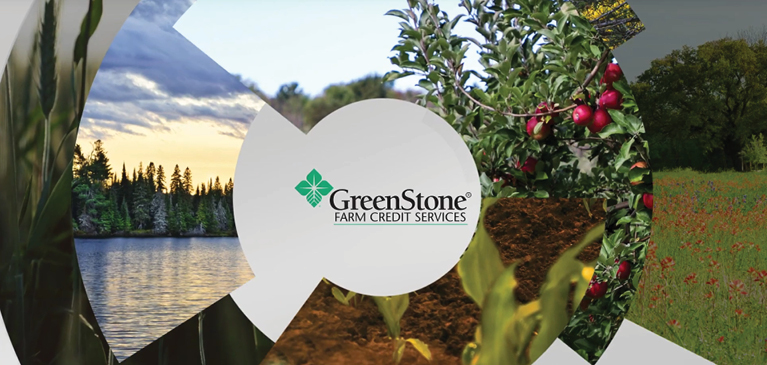 Life is busy. With the endless battle of balancing work and family, finding extra time in the day is a challenge all on its own.

GreenStone knows this and takes pride in offering flexibility through online tools like loan requests for recreational land, home site vacant land, country home mortgages with any acreage, and home construction loans including do-it-yourself construction loans.

Whether you are looking to finance the perfect location to build your next home or purchasing acres of hunting land to use for generations to come, GreenStone's convenient online loan request can help your dreams get started! Hear from our lending team, Brian Peariso and Jim Nowak, on how these tools can help you fit your dreams into your busy lifestyle in this month's Rural Results segment.

For more information about GreenStone's online tools, My Access portal or how to request information, contact a branch near you.